Fenix Simulations took to their Discord channel to announce the release of the V2 Block 1 update of their rendition of the Airbus A320 for Microsoft Flight Simulator. The update was released to customers earlier today and is part of a larger, more significant overhaul of the aircraft rendition for the platform.
Table of Contents
What's changed in the A320?
Update V2 Block 1 to the Fenix A320 features an overhauled new flight model, updated fly-by-wire logic, new display rendering technology, and completely new displays built from scratch with updated fonts and graphics for a more true-to-life experience in-sim. With the new display rendering technology comes significant performance gains for almost all users in terms of additional frame rates (FPS) and better optimization of VRAM. V2 Block 1 also includes non-dependent avionics improvements, their new vertical navigation (VNAV) logic, and plenty of bug fixes across the board.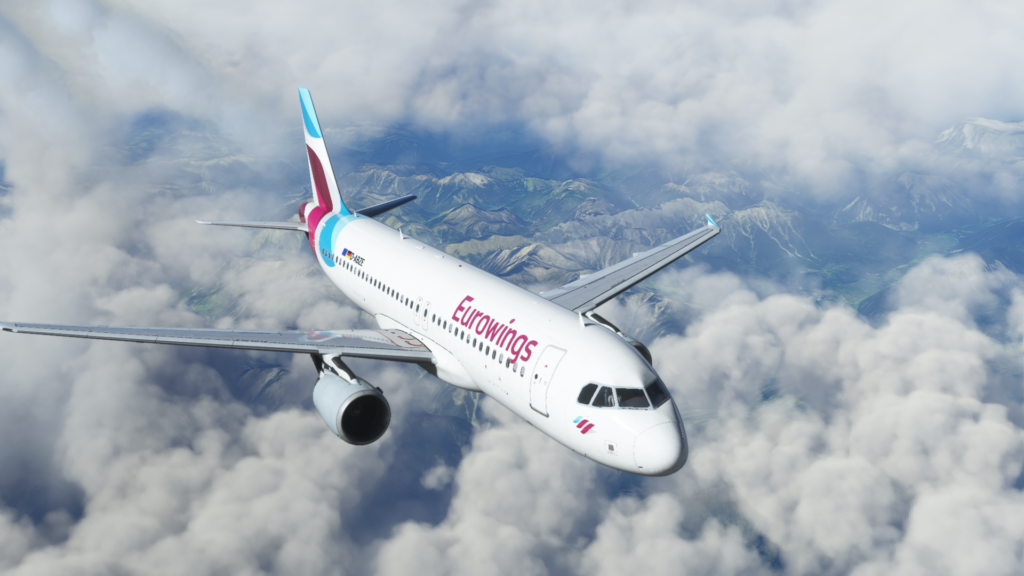 A few more tidbits from Fenix Sim
The Fenix desktop app also notes a couple of extra changes namely the replacement of the previous Graphic/Displays options with two new checkboxes. USE CPU RENDERING is the legacy method from version .146 which is not recommended unless you are running on minimum MSFS specs. USE DISPLAY SYNCHRONIZATION forces the sim and the A320 displays to "sync", meaning very minimal lag/delay between data sent to the displays, and it actually appearing visually. Not recommended for everyone and should only be turned on when stuttering is observed in your displays.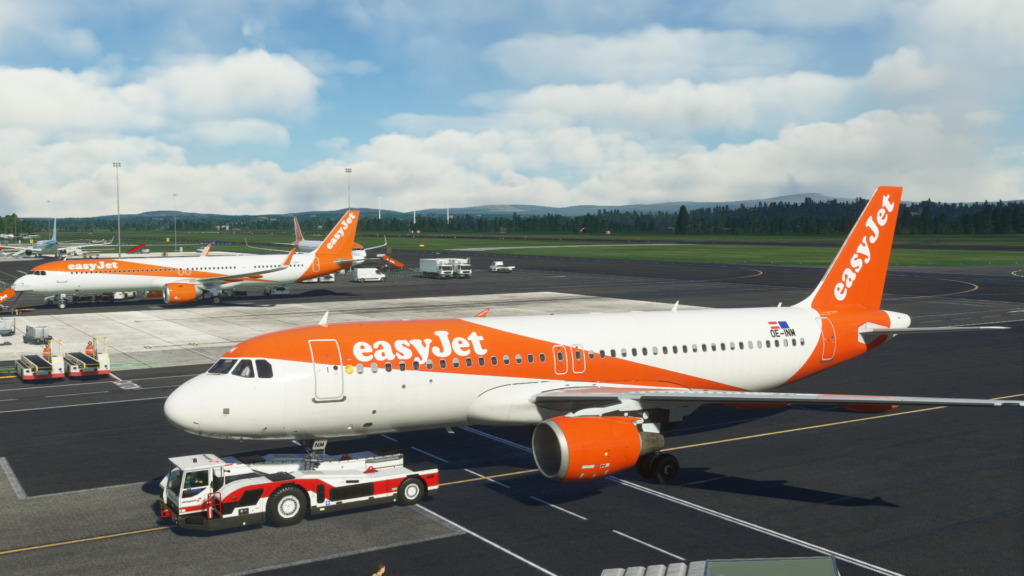 The Fenix team also recommends you reset your flight sim sticks/yokes' sensitivity to linear as that is the sensitivity around which the new flight model, FBW system, and overall handling was built around. They also state that icing effects can be switched on (not modeled visually, yet), the turbulence slider in the sim's settings be turned down to medium, and taking extra time and effort to perform a clean install for the best experience. A full release changelog for the latest update can be viewed on the Fenix Sim blog.
After almost a year in development, the team at Fenix is finally updating their popular add-on for MSFS, and by the look of things A320 V2 is more significant in more ways than one. Not only has Block 1 brought us many changes but so will Block 2 which should be in our hands come the end of September. It promises to bring a better visual model, the highly-requested and highly-awaited IAE engines, and an externally run engine model for the best accuracy to its real-world counterpart.