The team behind the renowned FSLabs Airbus A320-X series and currently under-development Concorde for Prepar3Dv5 confirmed that they are shifting their focus entirely to MSFS for the foreseeable future.
While this may come as a surprise, considering the recent release of Prepar3Dv6, it follows the trend of developers abandoning the Prepar3D ship. FSLabs is joining other big-name developers, such as iFly and PMDG, in announcing that they have no plans for – nor will they update current products to – P3Dv6.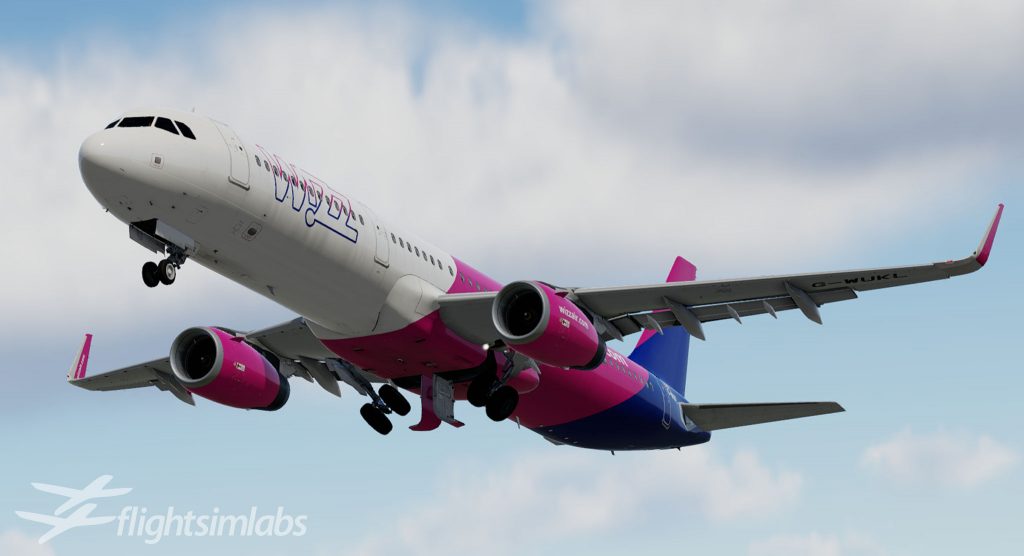 While disappointing for loyal fans of the Prepar3D series, undoubtedly, it's not surprising. With 12 million users, the money for developers is in MSFS. It no longer makes sense to stay with Prepar3D, even if that means abandoning their fanbases. However, the announcement post made it clear that despite how it sounds, FSLabs does not plan on leaving the Prepar3D world permanently.
FSLabs has been working on bringing their Airbus A320-X series to MSFS. Everything from the A319 to the A321, with the quality seen in Prepar3D. Additionally, the Concorde is scheduled to release for MSFS shortly after the release to Prepar3Dv5. We reported on their Concorde project here, and they confirmed in this announcement that the Concorde should see its release to P3Dv5 within the next few weeks.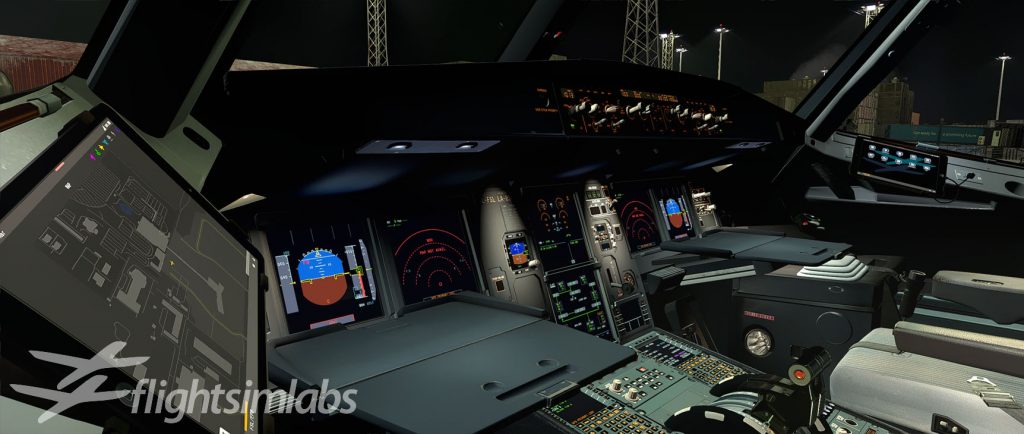 The statement by the FSLabs team makes clear that they are choosing to focus all of their attention on migrating their products to the MSFS platform. Once the Concorde is released for Prepar3Dv5, FSLabs will discontinue work on the Prepar3D platform for the foreseeable future. However, they are also very clear that they are not planning on forgetting the platform entirely; following the successful release of all their products to MSFS, they may return to the P3D platform to bring their products to Prepar3Dv6.
While for many hardcore fans of the Prepar3D platform, this news is probably very saddening; we have to understand that the developers need to make a living. It doesn't make financial sense to spend the time and effort required to release a fully-fledged third-party add-on for a platform that doesn't see a player base even 0.1% of the competitor. There's no timetable for any of these releases, so stay tuned for updates as we learn more about the FSLabs migration.