Developer ORBX took to their Facebook page to announce the release of their Launceston Airport (YMLT) rendition for Microsoft Flight Simulator.
The rendition is ORBX's third Australian airport for MSFS, modelled by experienced developer Ken Hall. The scenery is based on Ken's observations of the airport in real life. His exclusive visit to the airport and hundreds of photographs contributed to the final product. This includes realistic airport buildings, crisp PBR textures and accurate ground markings.
A notable feature of Launceston is the Royal Flying Doctor Service section. The main building and the hangar of the division are included in the rendition. This is a perfect addition for simmers who wish to fly 'Flying Doctor' rosters.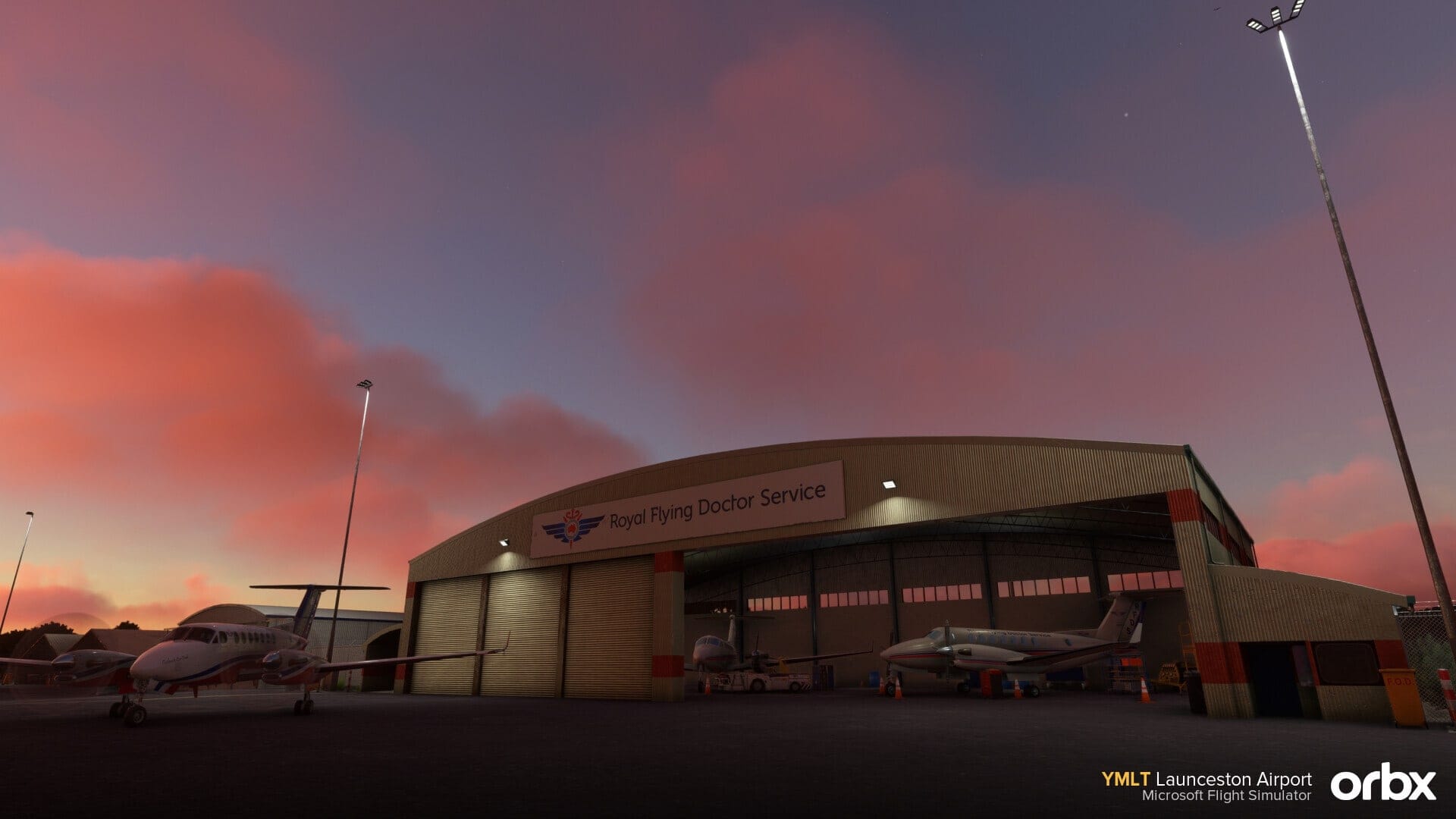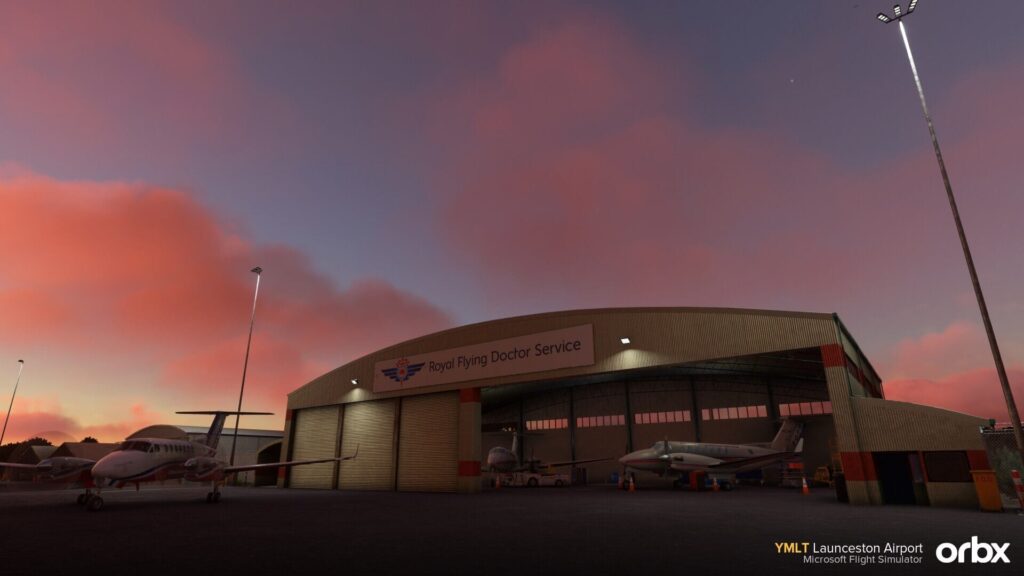 The scenery also features a hangar dedicated to Sharp Airlines, a regional airline based in Launceston. The hangar includes nicely modelled static Fairchild Metroliners, the only aircraft type operated by the airline.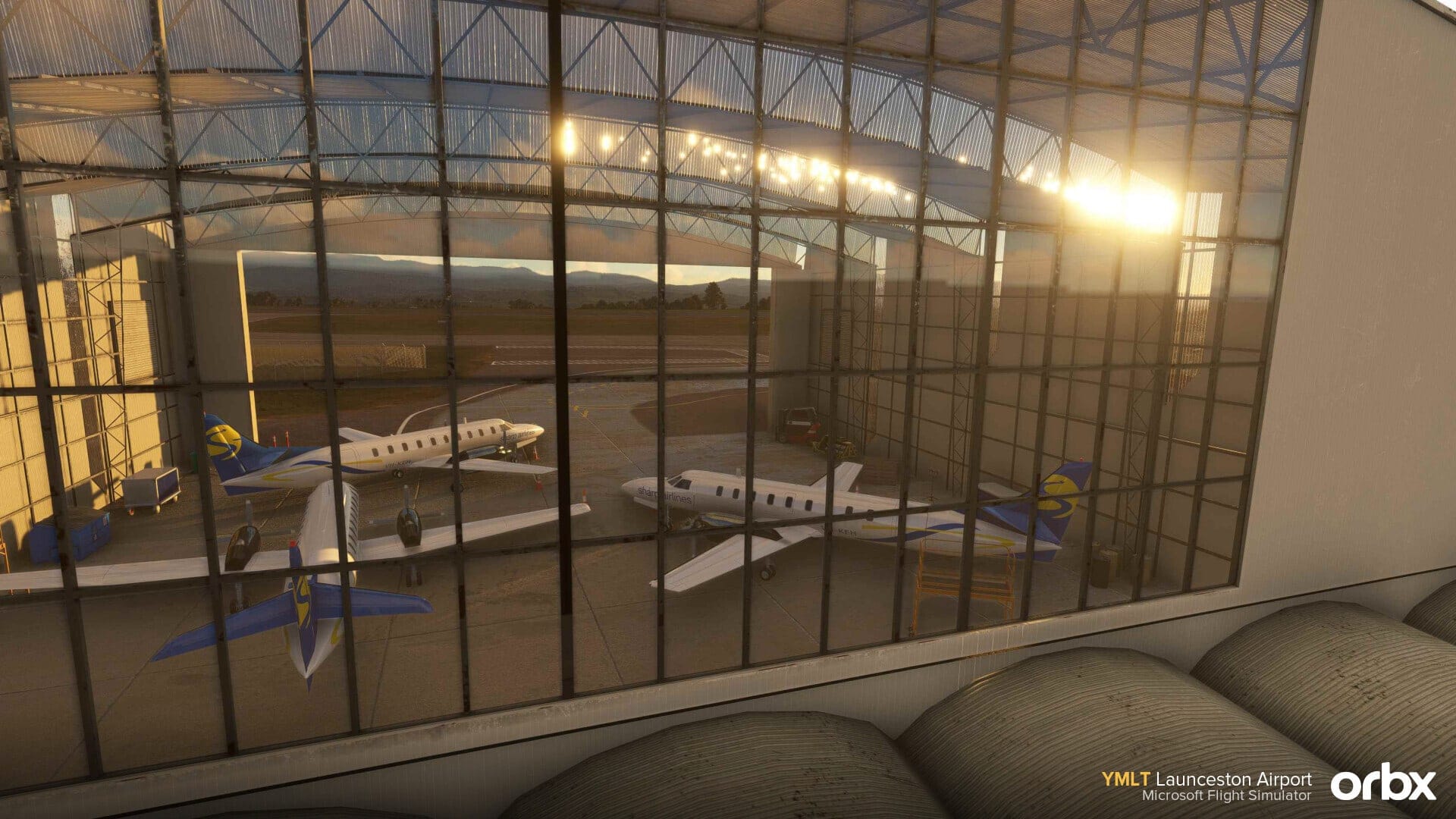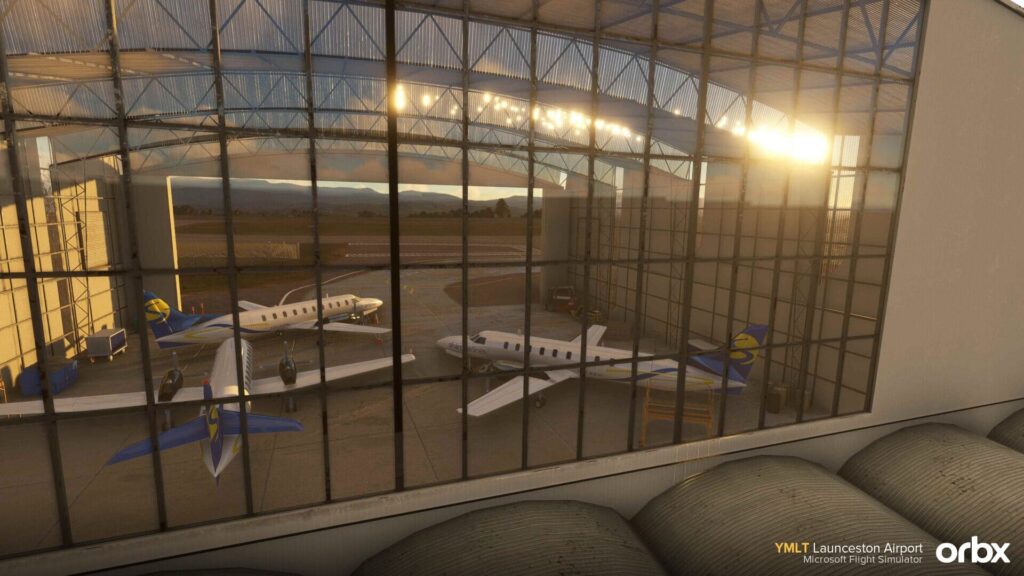 Other subtle yet reminiscent additions include the Tasmanian Aero Club building, the Ambulance Tasmania building and the Mobil fuel station.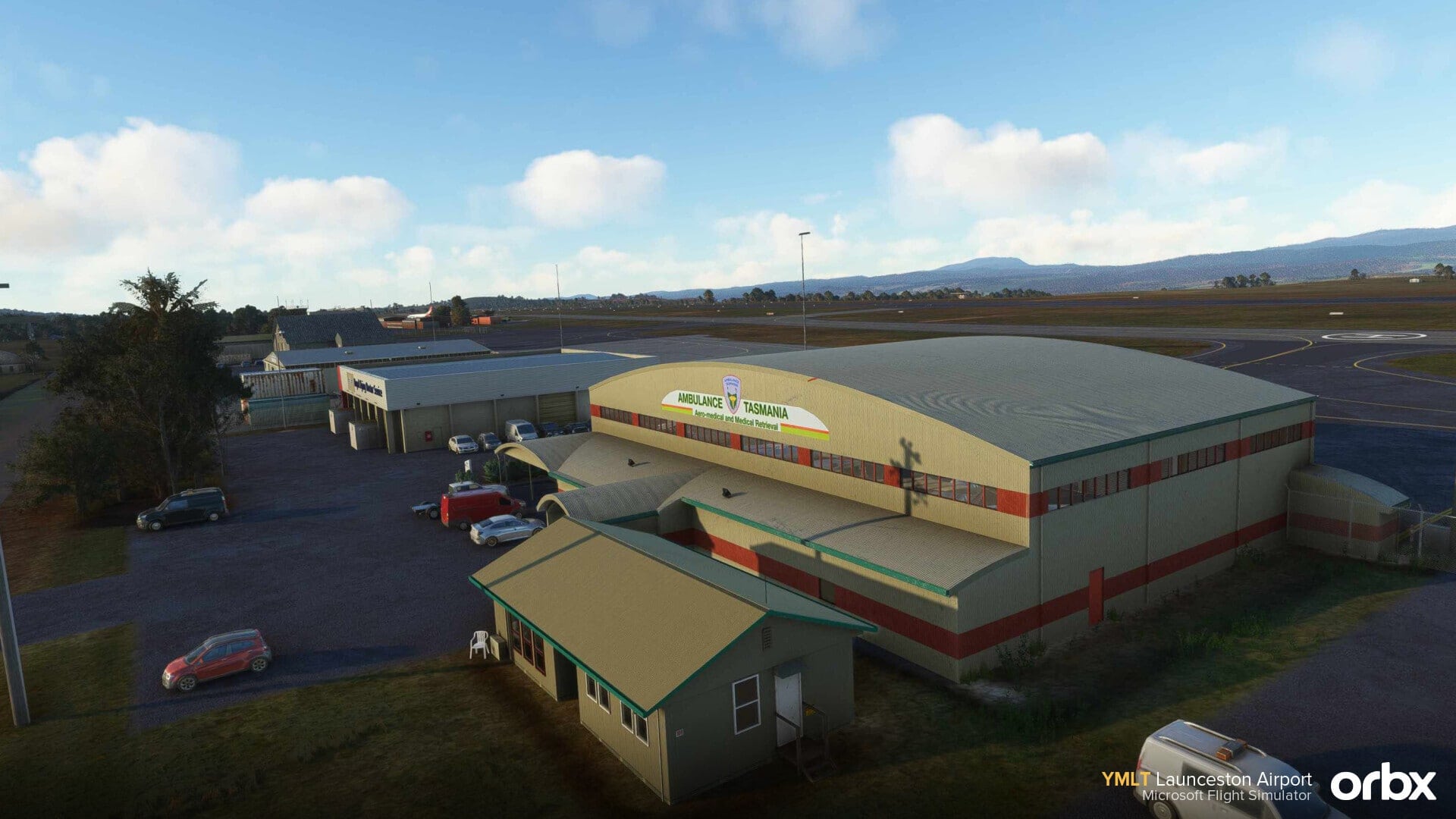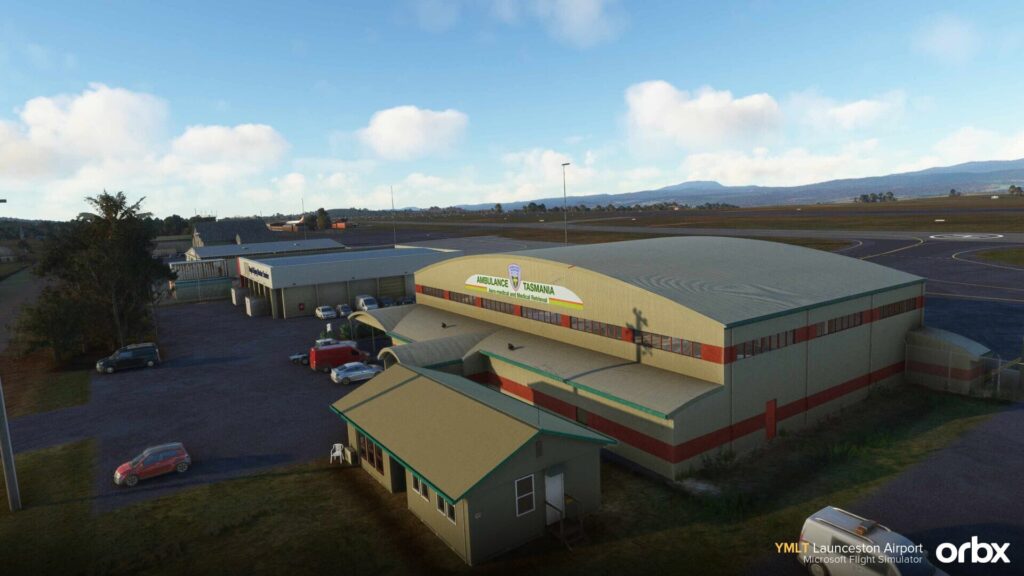 Launceston Airport is a regional airport located in the Australian city of Launceston, Tasmania. It is Tasmania's second largest airport (behind Hobart) and is mainly used for domestic operations. It features two grass runways (18/36 and 14L/32R) and one asphalt 1,900m runway (14R/32L). A320s, 737s and other regional aircraft frequently visit the airport. Destinations from Launceston include Adelaide, Perth or Sydney.
The scenery is available on the ORBX Direct store for €18,93.
Key Airport Features
Home to the North East Royal Flying Doctor Service, its hanger and main building are modelled in detail
PBR textures created from hundreds of recent airside photos
All airside buildings and hangars faithfully created in high detail
Static Sharp Airlines Metroliners