Sad news has emerged from the Aerosoft office as long-time project manager Mathijs Kok has departed the company, as confirmed by his own post on the Aerosoft forum. "After more than 20 years, it felt like Aerosoft and I have grown apart and that it was time to leave," Kok stated in his post.
Table of Contents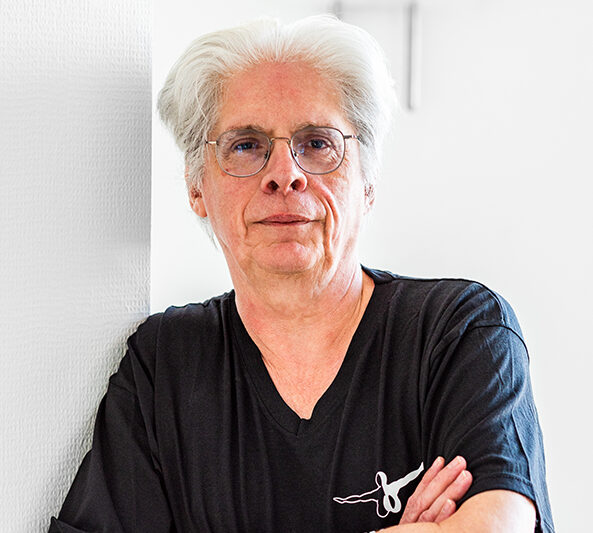 Mathijs Kok's Career of Flight Sim Development
Mathijs Kok was one of the longest-serving employees for Aerosoft and was seen as the face of the company, actively engaging with the flight simulator community through Aerosoft's forums. His contributions over the past two decades have been significant, notably leading the development of projects like the A330 and the CRJ series. He has surely left a mark on the company and the flight simulator community alike.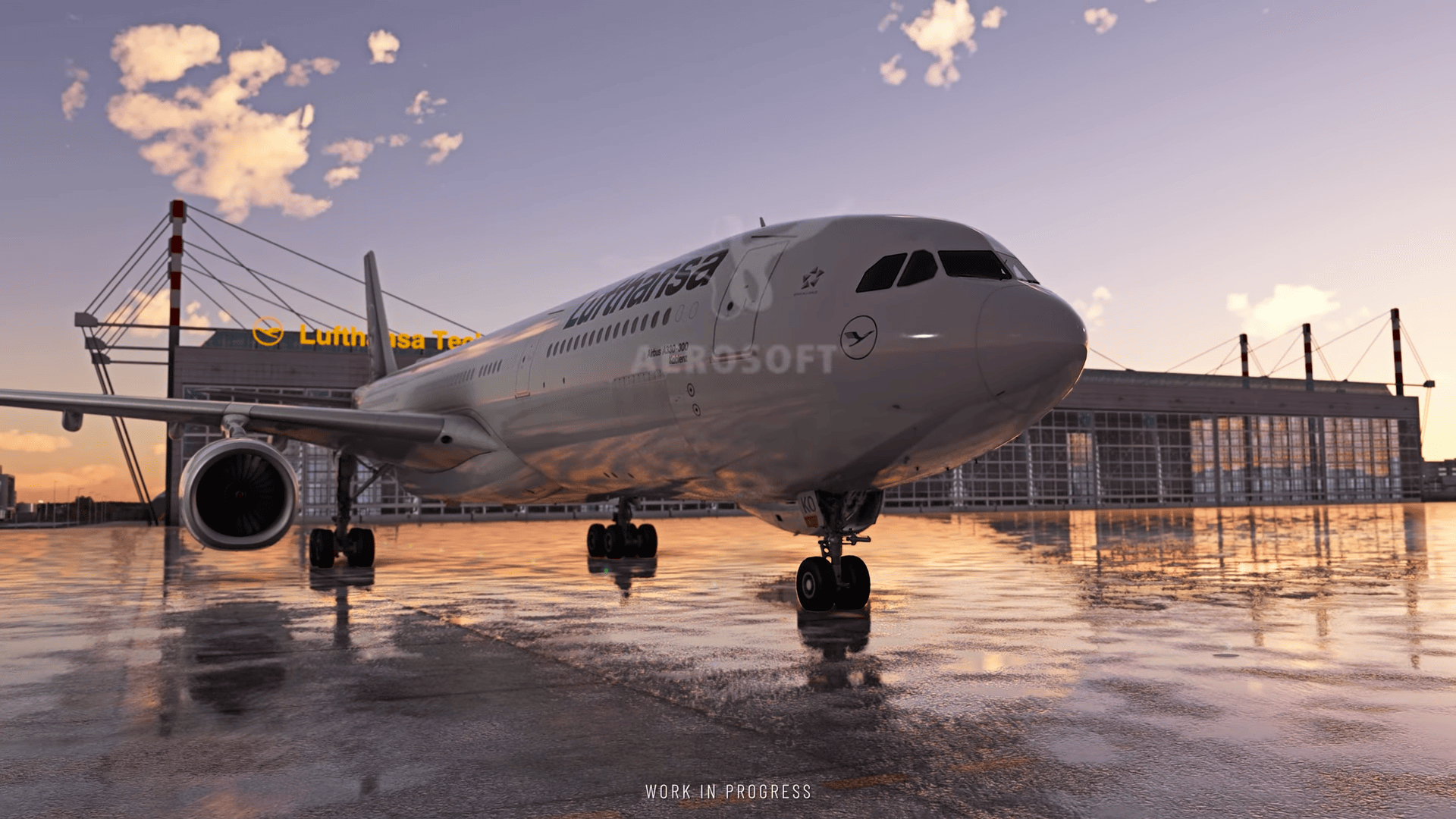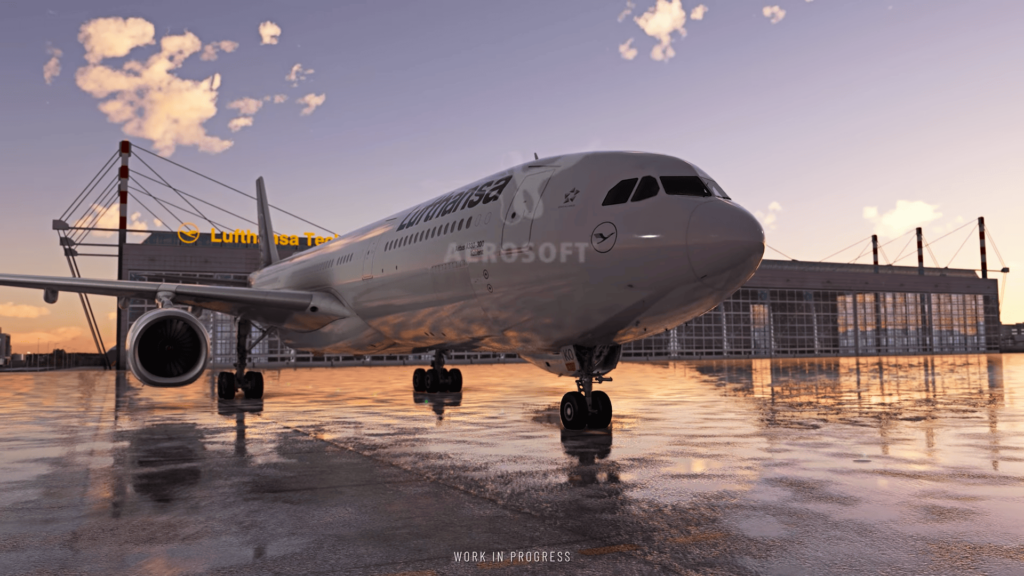 Future of Mathijs Kok
Regarding his plans, Mathijs shared, "I was a bit surprised that even though I am old as Methuselah, there were still companies and people interested in my expertise and experience. I will start a new career, and I am very much looking forward to that. We'll meet again".
A330 Development Still On-track
Mathijs Kok also provided information about the development of the A330 and how he believes his departure as project manager will affect the work on the aeroplane. "I will hand over the project management for the A330 (and other) projects shortly and am confident that the new project manager will take over here to inform you. I am confident that the project will not be seriously affected," Kok stated.
Recently Aerosofts representative Tom announced on the Aerosoft forum that a new project manager has joined the staff working on the A330. Additionally, it was announced that a new homepage will be made specifically for the Aerosoft A330.
Aerosoft has assured that they will deliver the announced projects in due course with the quality expected from them. Stay tuned for more news about the projects.