Orbx recently took to their Facebook page to announce their latest release for Microsoft Flight Simulator. this time, the development team brought their recreation of Sacramento Airport (KSMF) to life in Asobo Studio's platform.
Table of Contents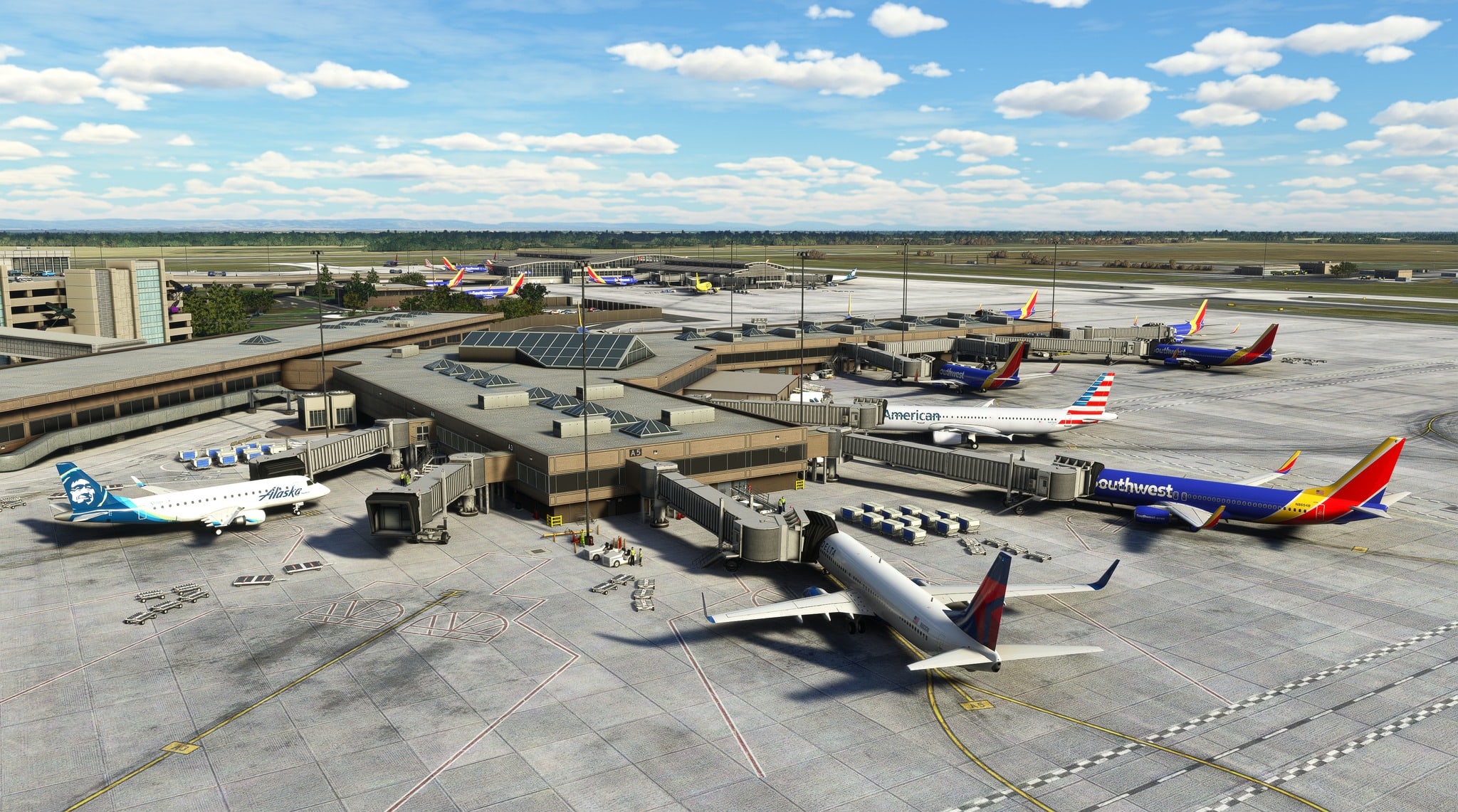 About Sacramento International Airport
Formerly known as Sacramento Metropolitan Airport, Sacramento International Airport serves as the central hub for the vicinity of California's capital. For tourists, it is also the main gateway to some attractions, such as Heavenly Mountain Resort, Lake Tahoe or Yosemite National Park.
The airport opened in 1967 with only one 2620-metre-long runway. Currently, the airport offers two parallel runways capable of serving category C aircraft. Some of the leading destinations for virtual pilots to enjoy are Guadalajara with Aeroméxico, Toronto with Air Canada and various hubs across the US with their flagship carriers.
What Orbx Sacramento has to offer?
The development team of Orbx created a detailed depiction of the airport. There are custom, detailed ground markings and textures across the whole scenery, dynamic airport lighting, terminal interior and ortho imagery for the airport's vicinity. Speaking of the animations, there are animated jetways with custom sounds, creating an even better immersion for all virtual pilots. There is also animated airport train and custom airport clutter, ground services and taxiway signs.
Features
Detailed ground markings and textures
Animated jetways with sounds
Dynamic airport lighting
Custom airport clutter, GSE and taxiway signs
Animated train
Basic terminal interiors
Orthoimagery of the airport area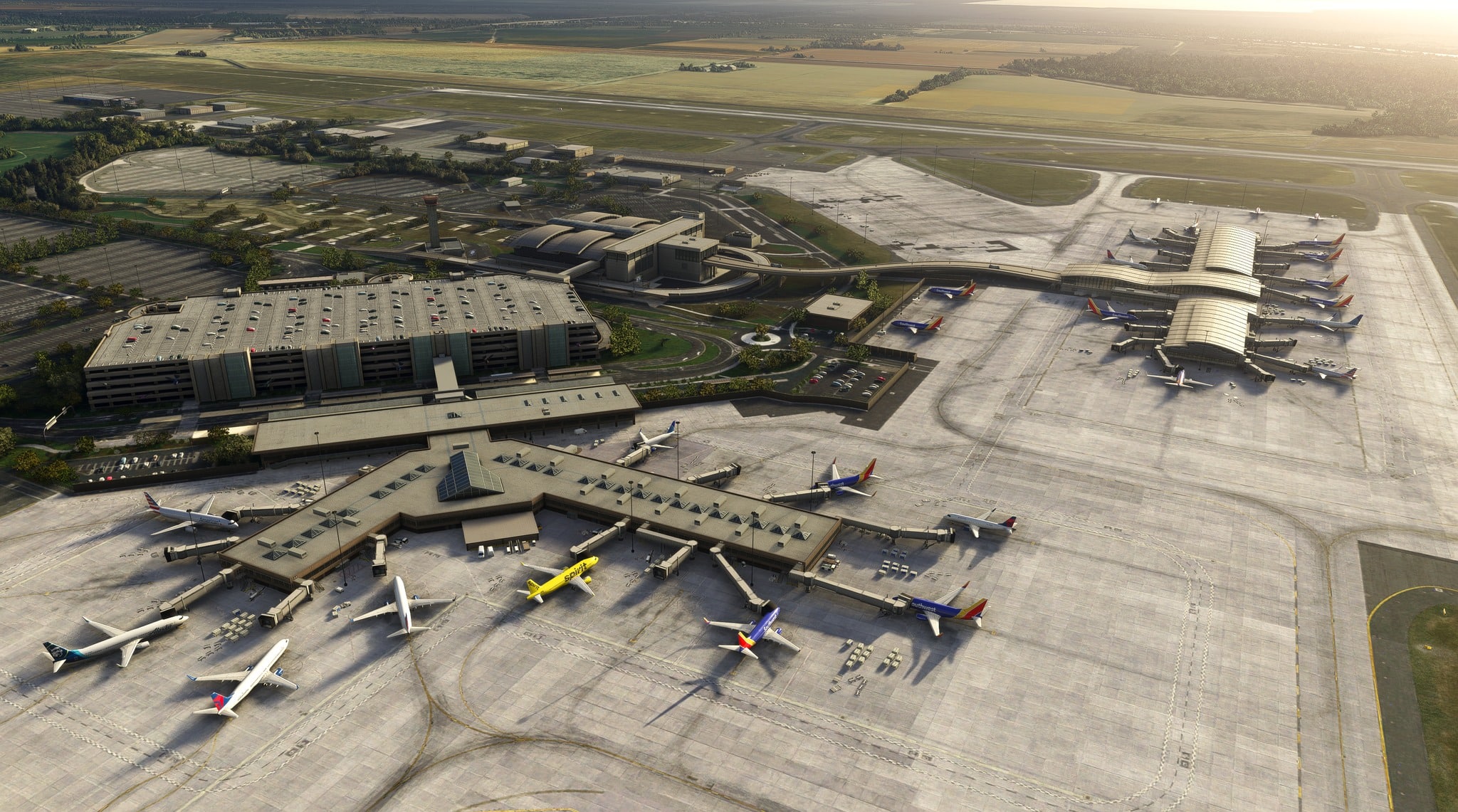 If you'd like to get this scenery, you can do so through the Orbx website and their Central app for approximately €21.94. To learn more about the Orbx team and their work, make sure to read our article reporting on their recent release of Melbourne for Microsoft Flight Simulator.