RHD Simulations have released their rendition of the Boeing 767-300ER for Microsoft Flight Simulator. The rendition is their first-ever aircraft add-on release for Microsoft Flight Simulator.
RHD Simulations previously only released add-ons for X-Plane but have now entered the Microsoft Flight Simulator arena with their latest release. But new does not always mean the best. The aircraft disappointingly is essentially a Boeing 747 skin with default Asobo systems and a Boeing 767 exterior model. This means the aircraft will not simulate a real-life Boeing 767's systems, avionics and flight dynamics.
Although the virtual cockpit has been recreated to some degree of a realistic Boeing 767 cockpit, the systems and avionics are based on the default Boeing 747 rendition. According to the developer though, the exterior model is of high quality with 4K/8K textures with PBR and is accurate to the real aircraft. The aircraft also features true-to-life animations, animated wing flex, dynamic cockpit lighting and custom sounds.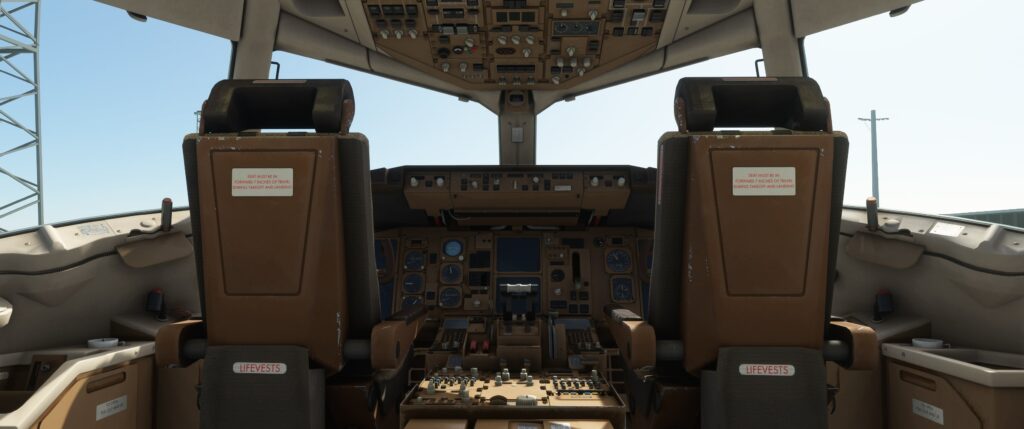 RHD Simulations does disclose that it is a "largely customized" version of the default 747 systems and is not meant to be a true-to-life replica of the 767. RHD Simulations also added that with so many add-ons on the market, not all functions of the real aircraft are included in their rendition.
The Boeing 767 is a wide-body, medium-long haul aircraft developed and manufactured by Boeing Commercial Airplanes. It was developed to complement the larger Boeing 747, has a seven-abreast seating configuration, and accommodates smaller LD2 ULD cargo containers. It was Boeing's first wide-body, two-crew glass cockpit airliner. It is powered by General Electric CF6, Rolls Royce RB-211 or Pratt & Whitney JT9D turbofans. It had a capacity of around 240 passengers and had a range of 7,000-10,000 kilometres. It was then succeeded by the Boeing 787 which first flew in 2011.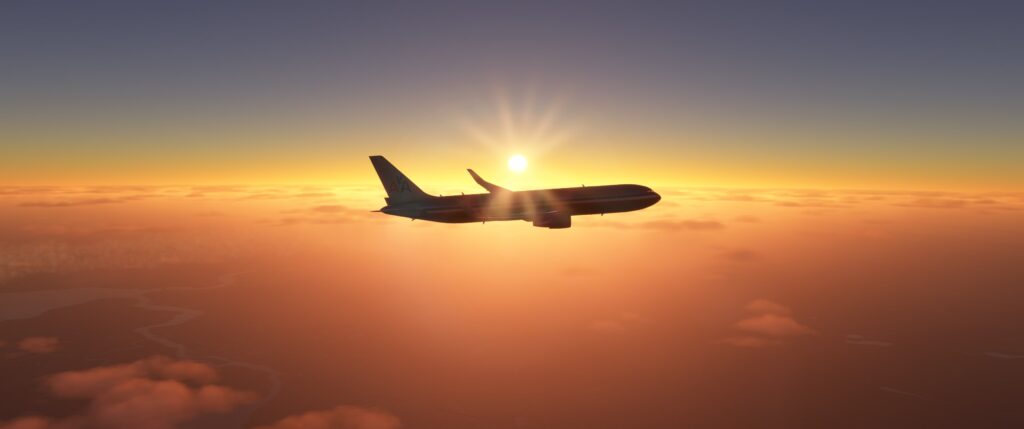 RHD Simulations' rendition will cost €25 and can be bought here, on SimMarket's website. Do read our latest coverage on the CaptainSim Boeing 767-300ER or our first look at the Antonov An-225 Mriya by iniBuilds.
Key features of the aircraft include:
767-300ER equipped with General Electric CF6 engines
Options for both winglets and original wingtips
Accurate modeling of exterior, flight deck and cabin with attention to every detail
True to life animations of flight surfaces, landing gear components and doors
Wingflex animations with smooth and dynamic bending
Custom animations of various cockpit elements like side windows, seats and armrests
Authentic flight model
Customized sounds for both engines, cockpit room tone, and for custom animations
Modified cockpit screens, to replicate the real aircraft
Simple IRS system and heater functions included
Realistic fuel system, with custom fuel indicator screens
Custom dynamic cockpit lighting
Engine and wing effects, like contrails, engine heat, and vortices
Full support for MSFS ground equipment
Support for the native startup checklist
13 included liveries from all continents