The team at Skyline Simulations has recently taken to their Facebook page to announce the release of Visby Airport (ESSV) for Microsoft Flight Simulator. The developers wanted to show gratitude and thank the community for their support and decided to release the scenery for free for a limited time period.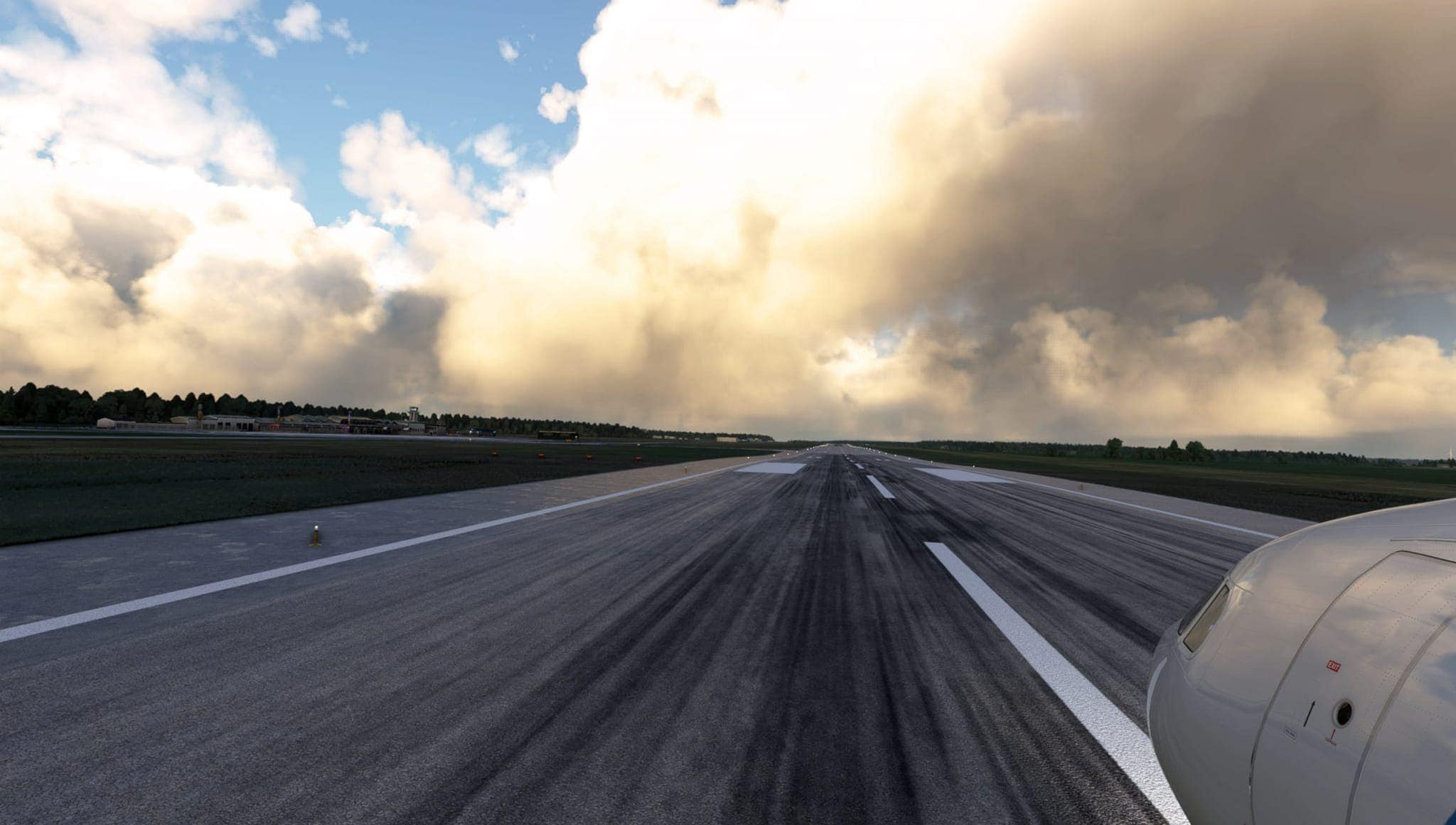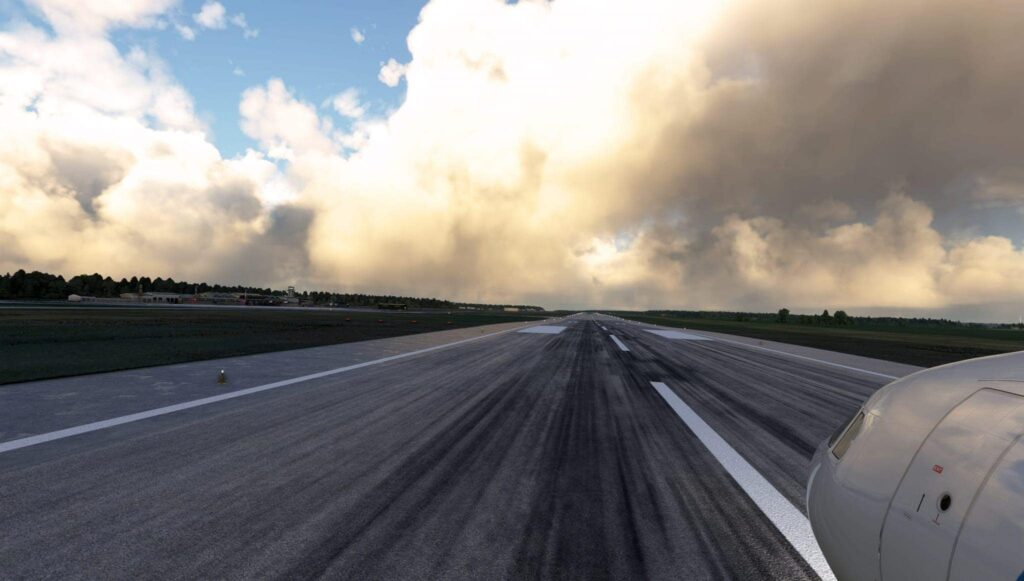 This rendition features all of the top-notch characteristics. The developers have based themselves on the latest airport layout and included realistic HD ground textures. Furthermore, they brought to life very detailed models and used PBR materials on every building in the product.
Besides that, the team has created accurate night textures, which according to them, are excellent. In addition, custom 3D vegetation is present around the airport. It is always a nice touch and gives the user an even bigger immersion. The scenery also features ground traffic.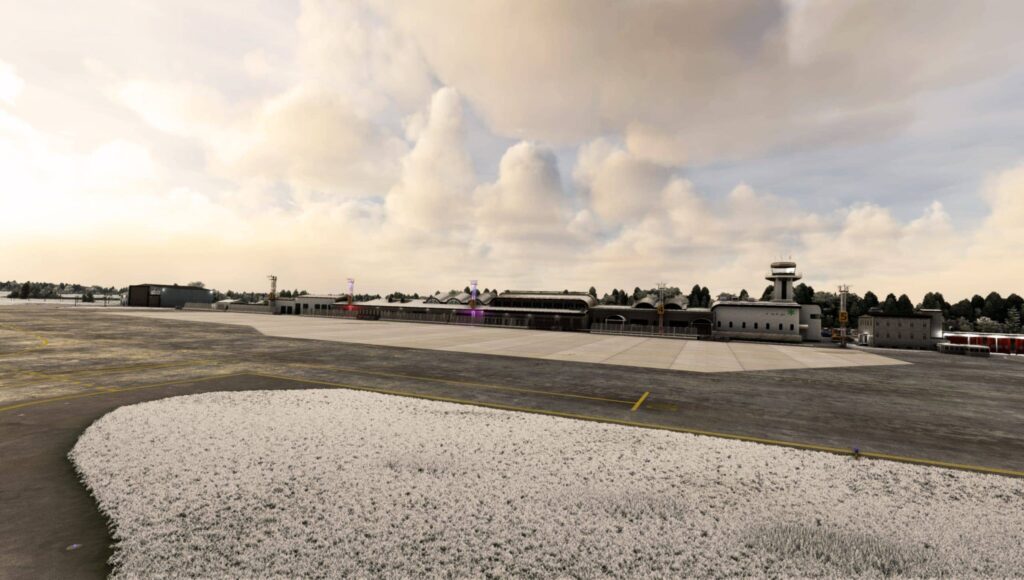 Visby Airport is Gotland's only commercial airport and the 12th largest airport in Sweden. It is located about 3.5 kilometres north of the city. Some of the airlines operating there include Ryanair, Finnair, Norwegian, and SAS.
If you wish to download this scenery, you can do so through the official Skyline Simulations website for FREE. To learn more about this developer and their projects, I suggest you have a look at Denis' article here.