FeelThere has recently taken to their website to release the Austin Airport (KAUS) scenery for Microsoft Flight Simulator. The team also promoted this release via their social media.
Austin Airport is located southeast of downtown Austin, Texas. The airport is operated by two different runways and terminals, with serving over 400 aircraft movements per day. This airport replaced the Austin Robert Mueller Municipal Airport in 1999 and it is the main airport for the area ever since.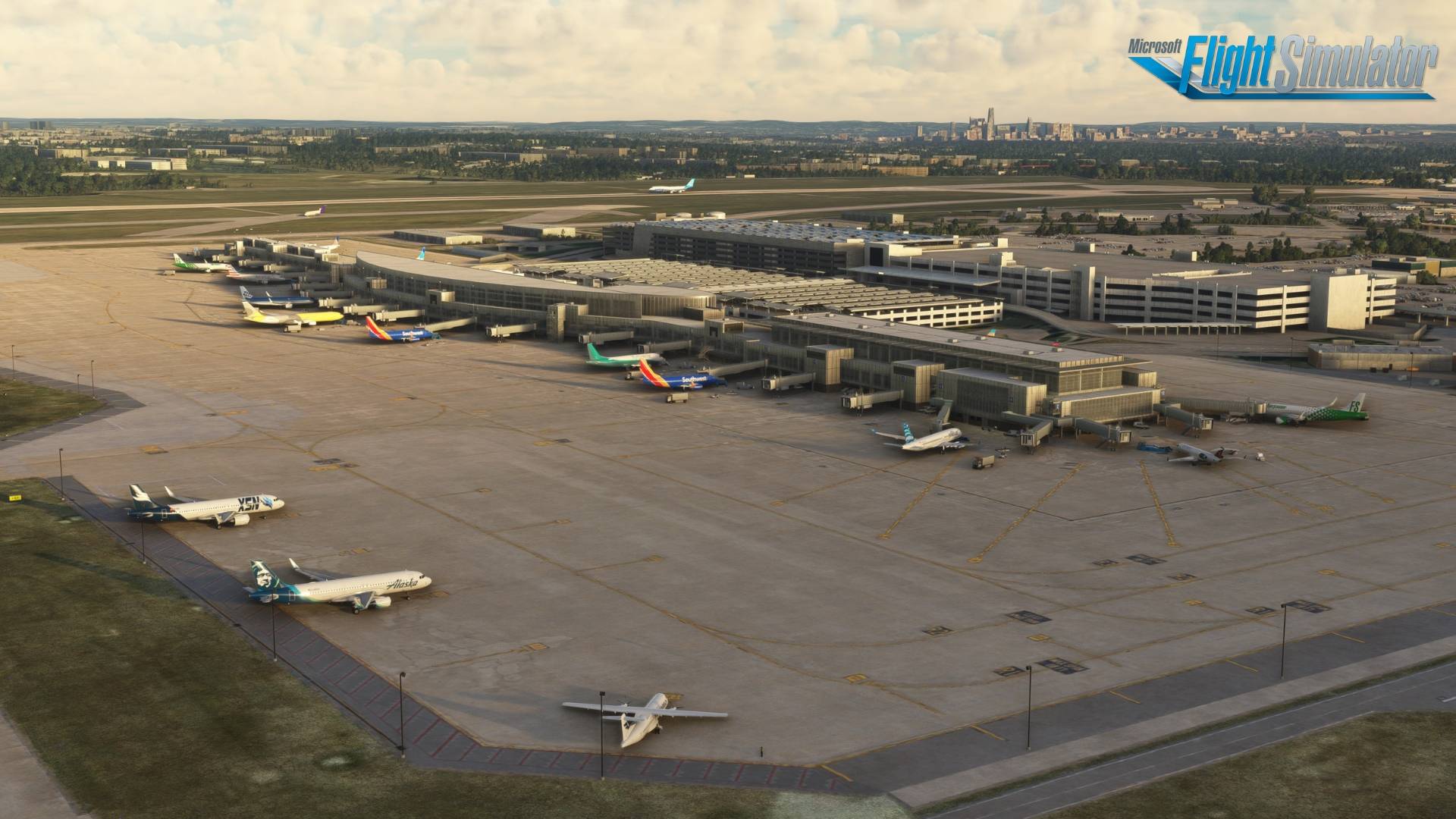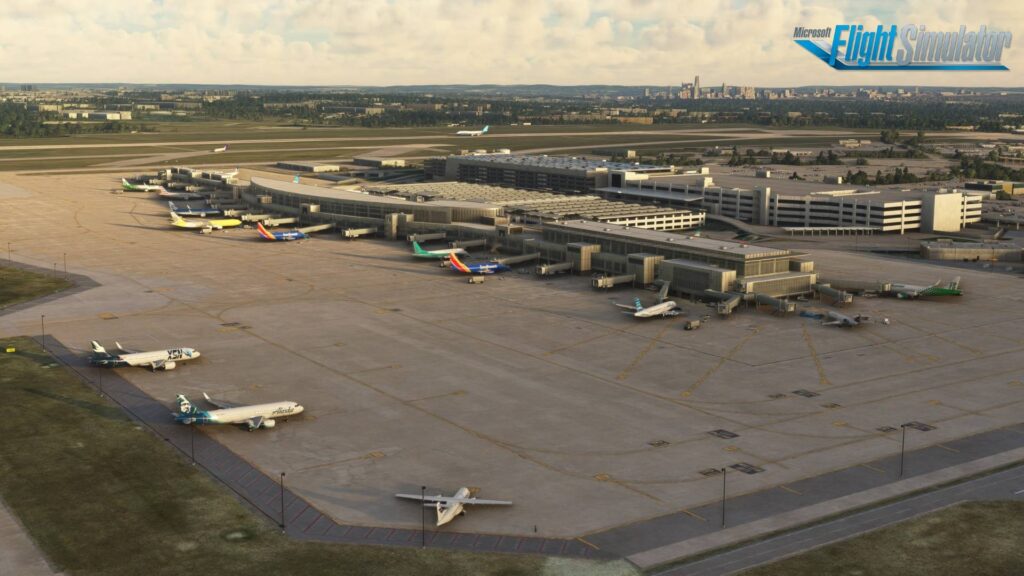 With an airport this busy, virtual pilots can take flights across the whole of North America from this airport, including international flights to South America and Europe, creating a good variety of flights to choose from, if you want to have Austin Airport as your base of operations.
FeelThere created a depiction of the airport using over 50 highly detailed buildings with PBR texturing, custom animated jetways, and updated airport AFCAD, which ensures the best and the most accurate possible experience with an up-to-date runway and taxiway data. Furthermore, there is improved night lighting, airline parking codes and modified airport services
FeelThere Austin Features
Over 50 highly detailed buildings with PBR texturing
Complete modelled ground polygon including realistic decals, dirt, taxi lines and surfaces
Custom animated jetways
Airline parking codes and modified airport services
Improved taxiway and runway lighting
Updated AFCAD, parking spots, taxiway names and taxi signs
Multiple objects and clutter, placed over the airport using the SDK
Improved night lighting and apron lamps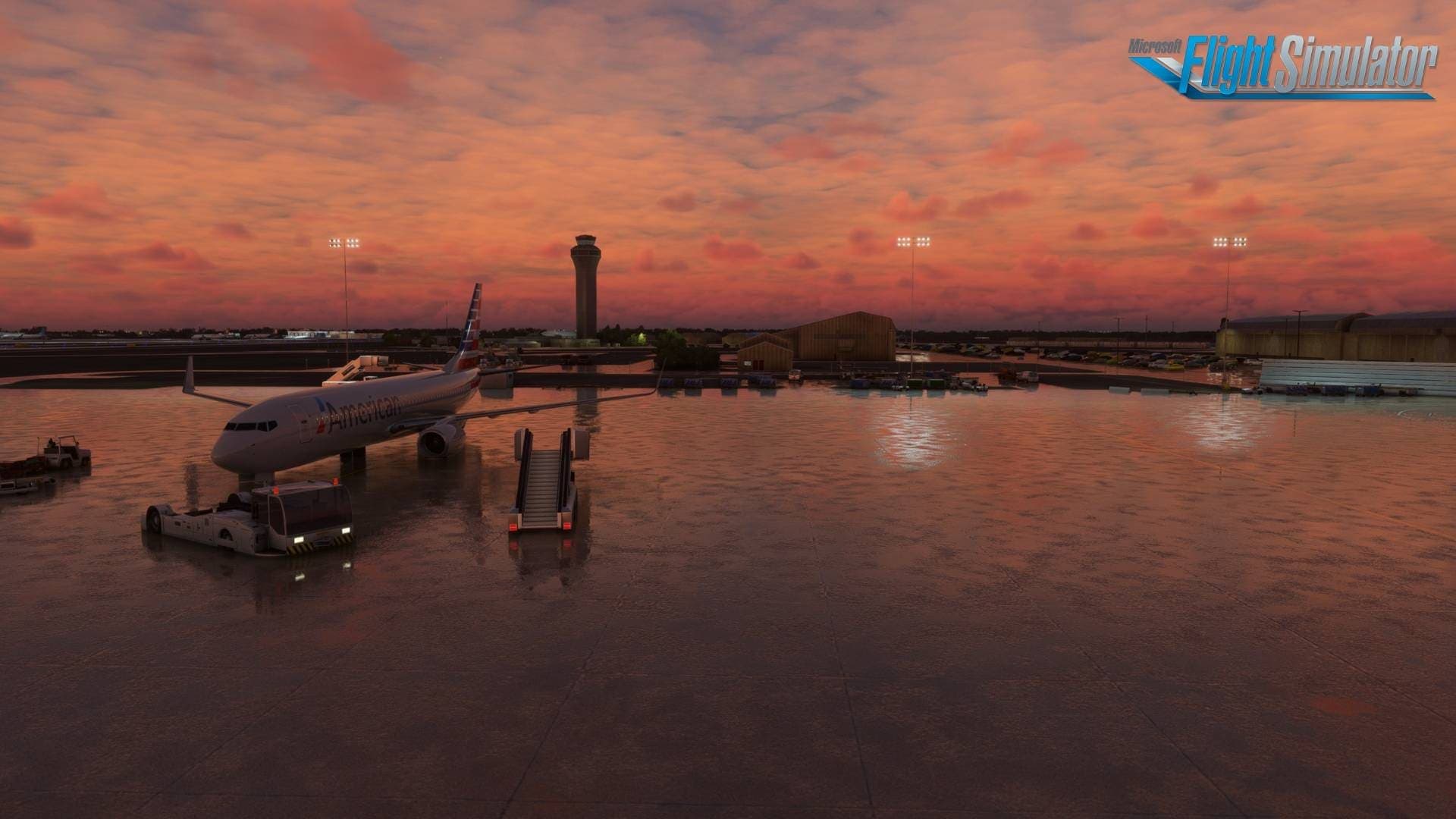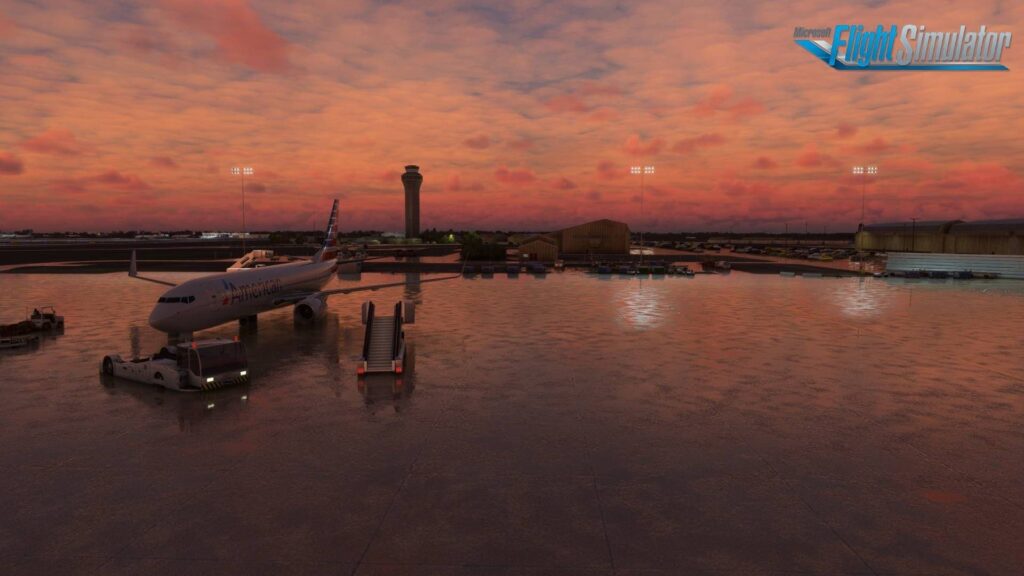 If you would like to get this scenery, you can do so through the FeelThere website for approximately €12.50. There is also much more by FeelThere, and if you want to take a look at their work, make sure to read our article about their Frankfurt for Tower!3D Pro.