Aamir of Fenix Simulations, responsible for the impressive Airbus A320 simulation for Microsoft Flight Simulator, has shared a new development update after a long time. As there were rumours about the project completely stalling development, Aamir decided to step in and explain the situation behind the famous Airbus add-on.
The update was shared via their Discord channel. In the message, Aamir spoke about the current situation in Fenix Simulations. He explained that people assumed that the development team "is dead". However, the opposite is true.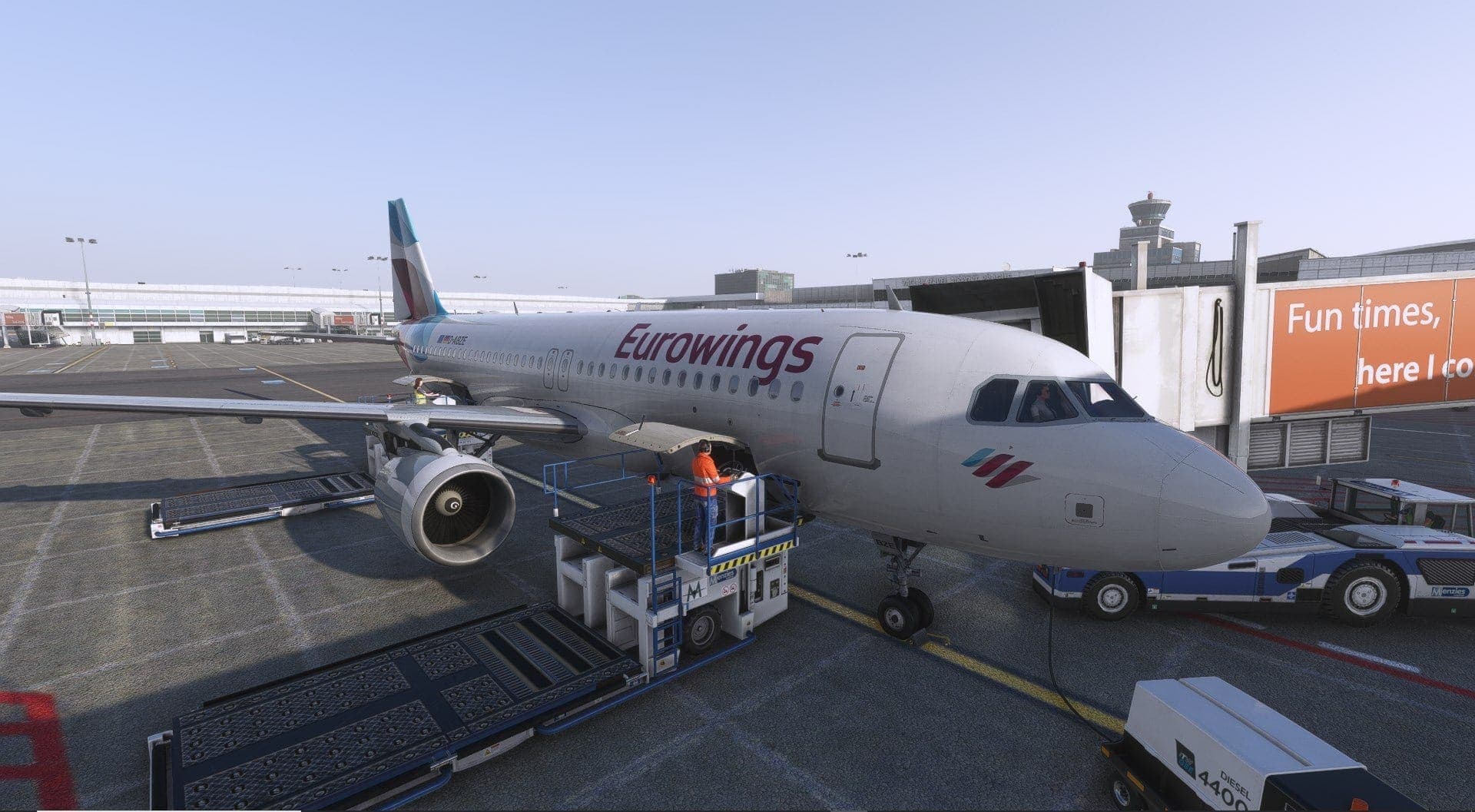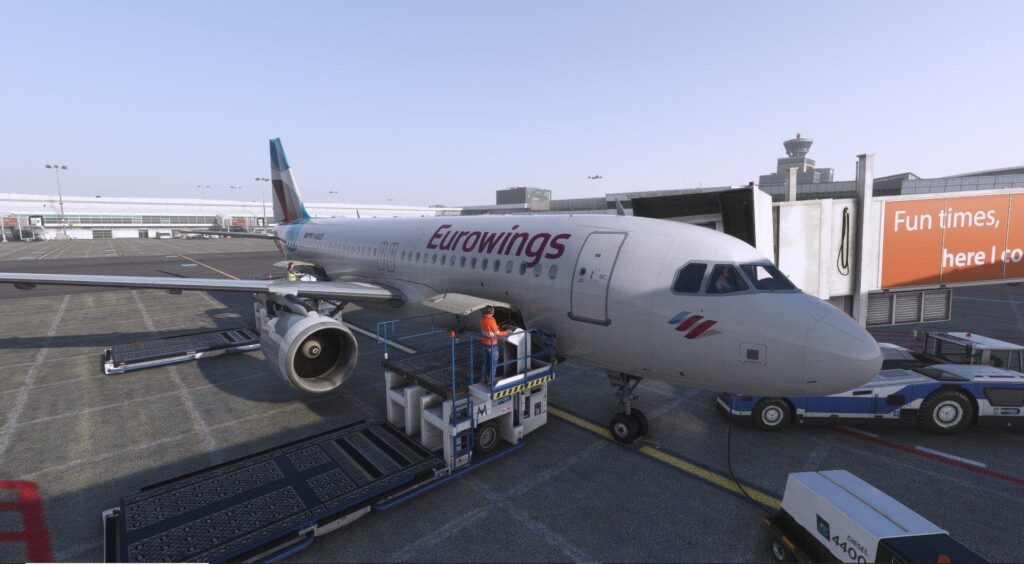 The development team is busy working on the Airbus A320 V2 update. According to Aamir, it is a huge update, rivalling the amount of work required for the original release.
Speaking about the work in detail, Aamir mentioned that namely the external engine model is in the final phases, and should be pushed into testing really soon. Unfortunately, there's no mention if these are the long-awaited IAE engines or just a revision of the current CFM engine variant. Furthermore, the team is dealing with flight model and fly-by-wire system refinements, with a focus on improving crosswind take-off and landing performance.
Anybody with a weaker computer should also celebrate, as Aamir has said in his message that the new display system shows a significant uplift in in-cockpit simulator performance.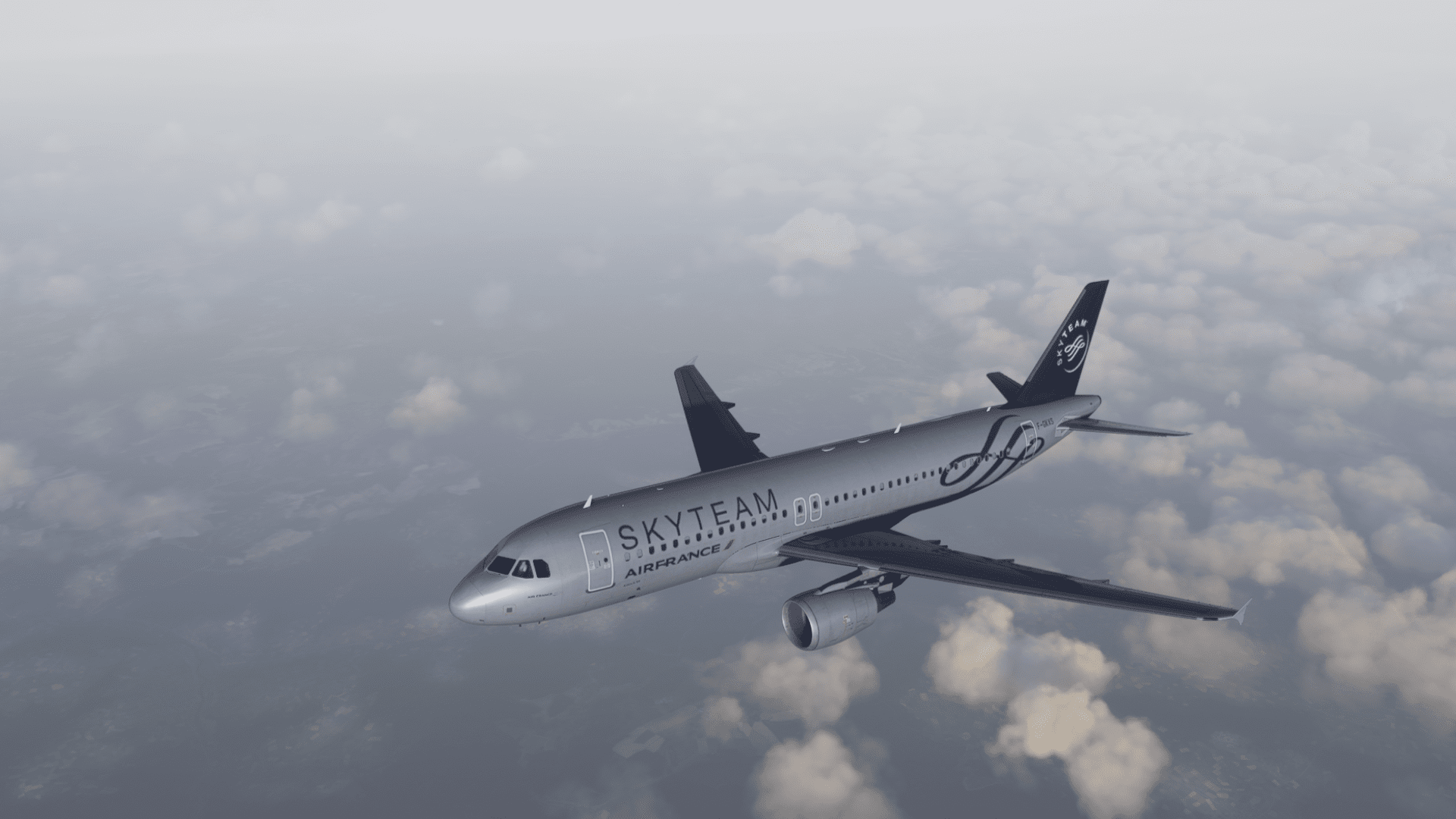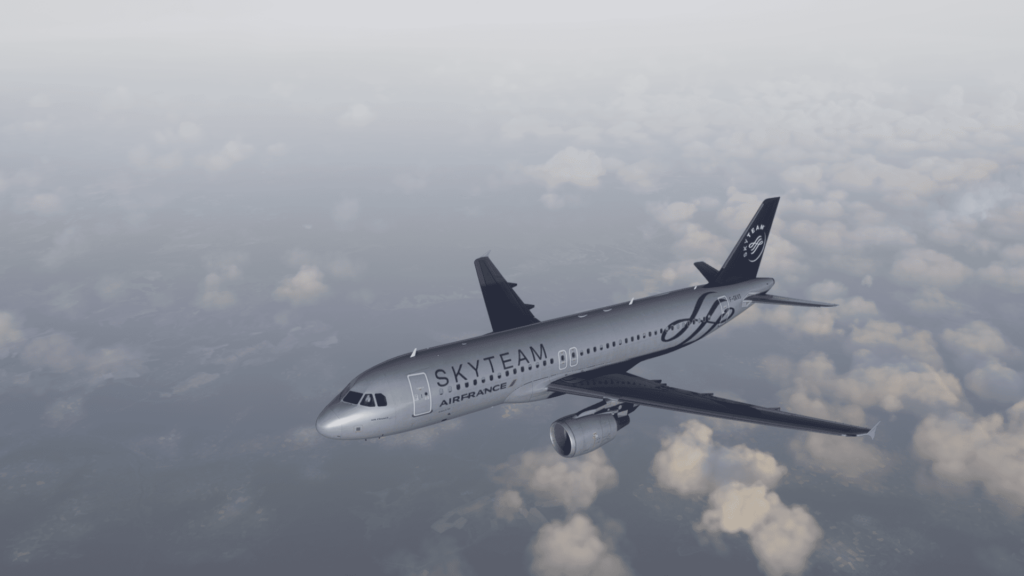 Lastly, there is a huge amount of revisions done to the 3D model of the aeroplane. Aamir said that we can anticipate some "never seen before in MSFS" features, whilst the whole plane should consume less computer resources.
Unfortunately, there isn't much stuff that the Fenix Simulations team is confident enough to show to the public. This might change soon, though.
If you would like to learn more about Fenix Sim and their work on the Airbus A320, make sure to read our different article here.