Looking to add another stop along the Eastern Seaboard? You just may want to add Philadelphia International Airport to your list of airports to stop at. MK Studios is making it clear that the release of their latest airport, KPHL, is imminent in recent Facebook posts.
The post, captioned solely with the number three, seems to indicate how many days remain until the airport is released to flight simmers. If the countdown is accurate, we could see the release as soon as Friday of this week.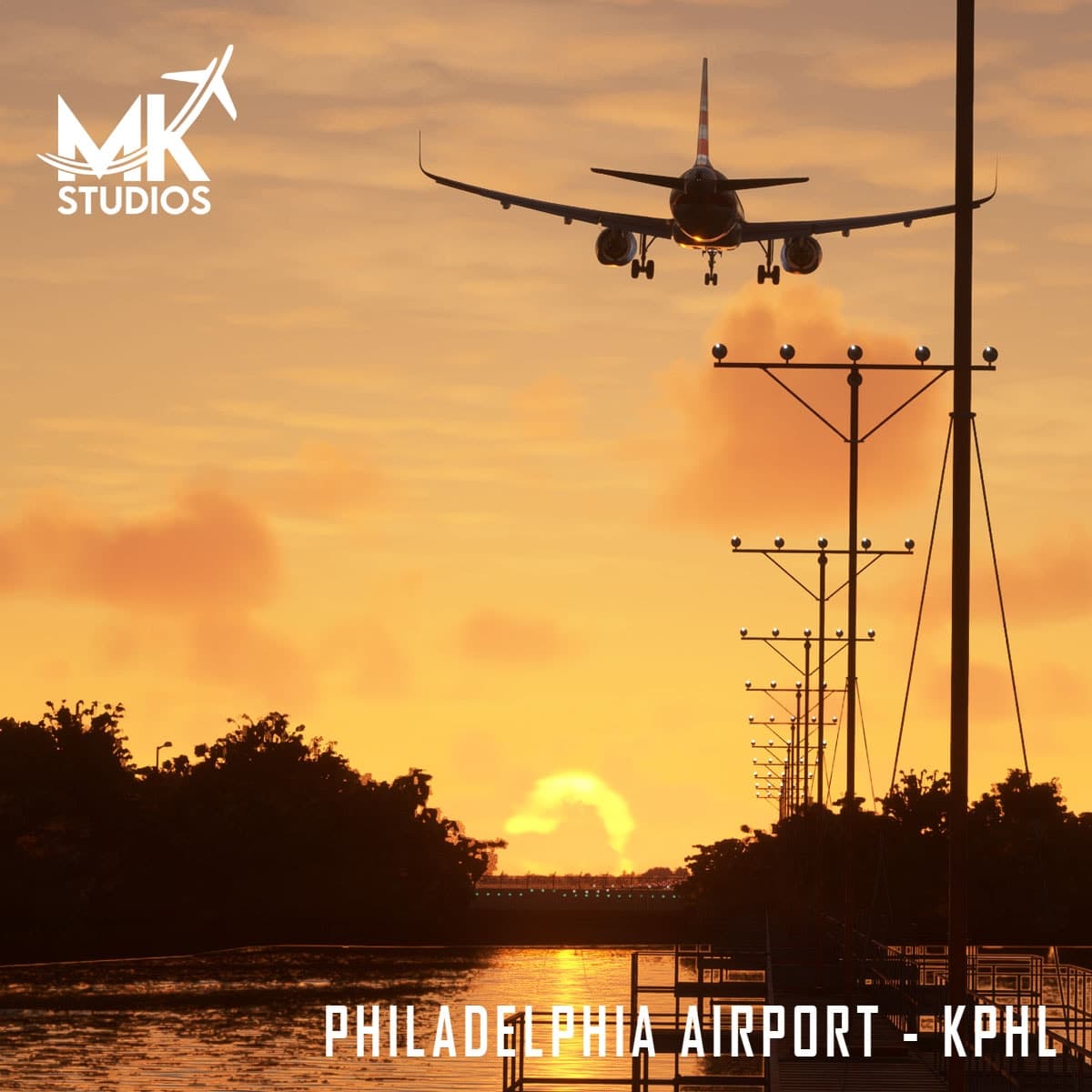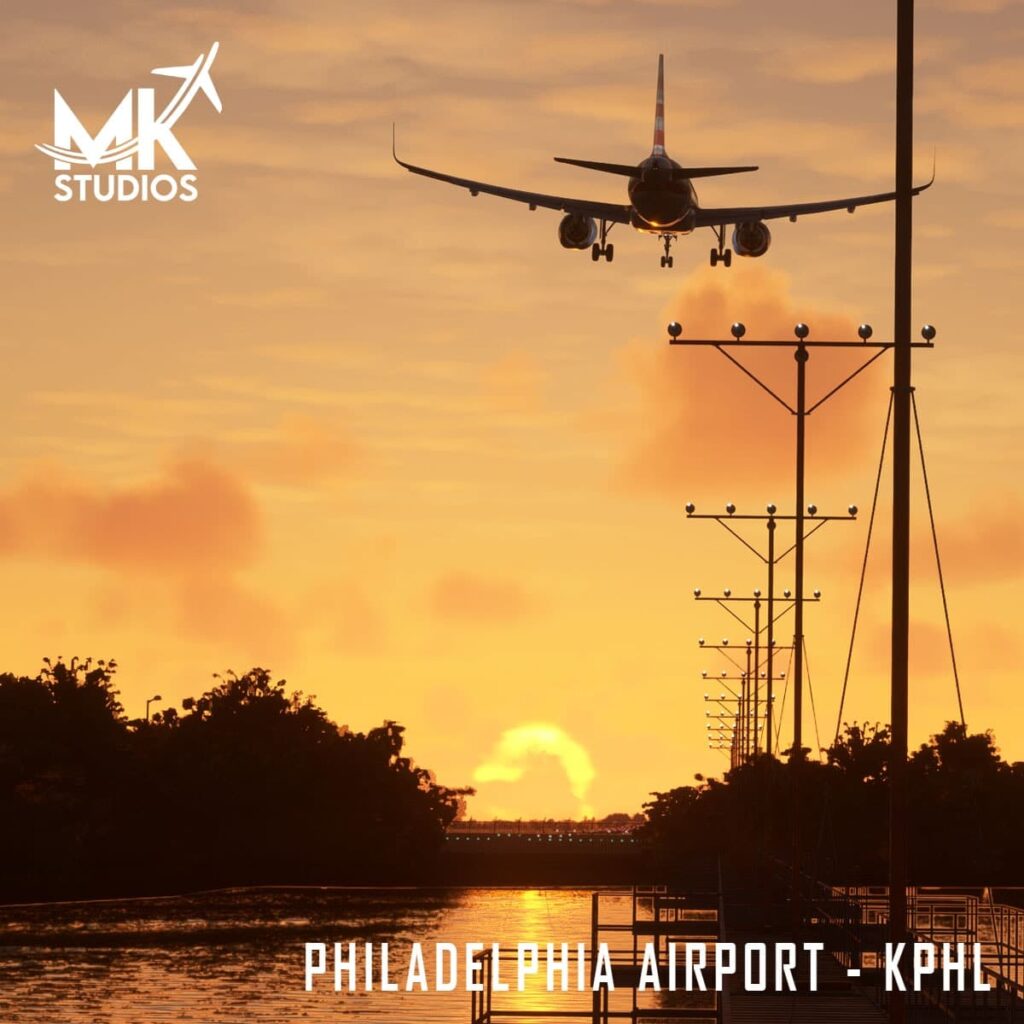 Based on the images published by MK Studios, the scenery does seem to be high detail, and may likely become a favorite for virtual pilots, especially those simulating American Airlines operations, as the airport is one of the carrier's hubs.
About Philadelphia International Airport
The Philadelphia International Airport is the largest airport in Pennsylvania, and is the 21st busiest airport in the United States, having served over 19 million passengers in 2021. Twenty-two airlines operate out of the field (nearly 500 departures per day) to over 130 destinations.
The airport has four runways, and covers 2,302 acres (932 ha).
Release Details Are Scarce
Unfortunately, we don't have too much in the way on release details apart from Friday being the most likely day. With reference to price, we simply do not yet have that information, but we'll be sure to keep you updated as details become available to us.
MK Studios have been releasing scenery at a rapid pace over the the past few months. Most recently, the development house released their Dublin Airport scenery, which you can read our review of here.