Situated in southern Finland, west of Helsinki, flight simulator enthusiasts can now fly to the Turku Airport (EFTU) in the Microsoft Flight Simulator thanks to MM Simulations and their latest scenery release.
The scenery authentically depicts the oldest civilian airport in Finland, Turku Airport. The scenery features an accurately modelled terminal from both the exterior and interior, including various advertisement banners, seating areas, shops, and even passengers.
Further, it was essential for MM Simulations to feature custom night lighting and ensure the scenery is ready to handle snow during the winter. The scenery of Turku Airport for MSFS also features custom parking positions matching the real airport, custom surroundings, and real-world-based terraforming profile for the finest immersion.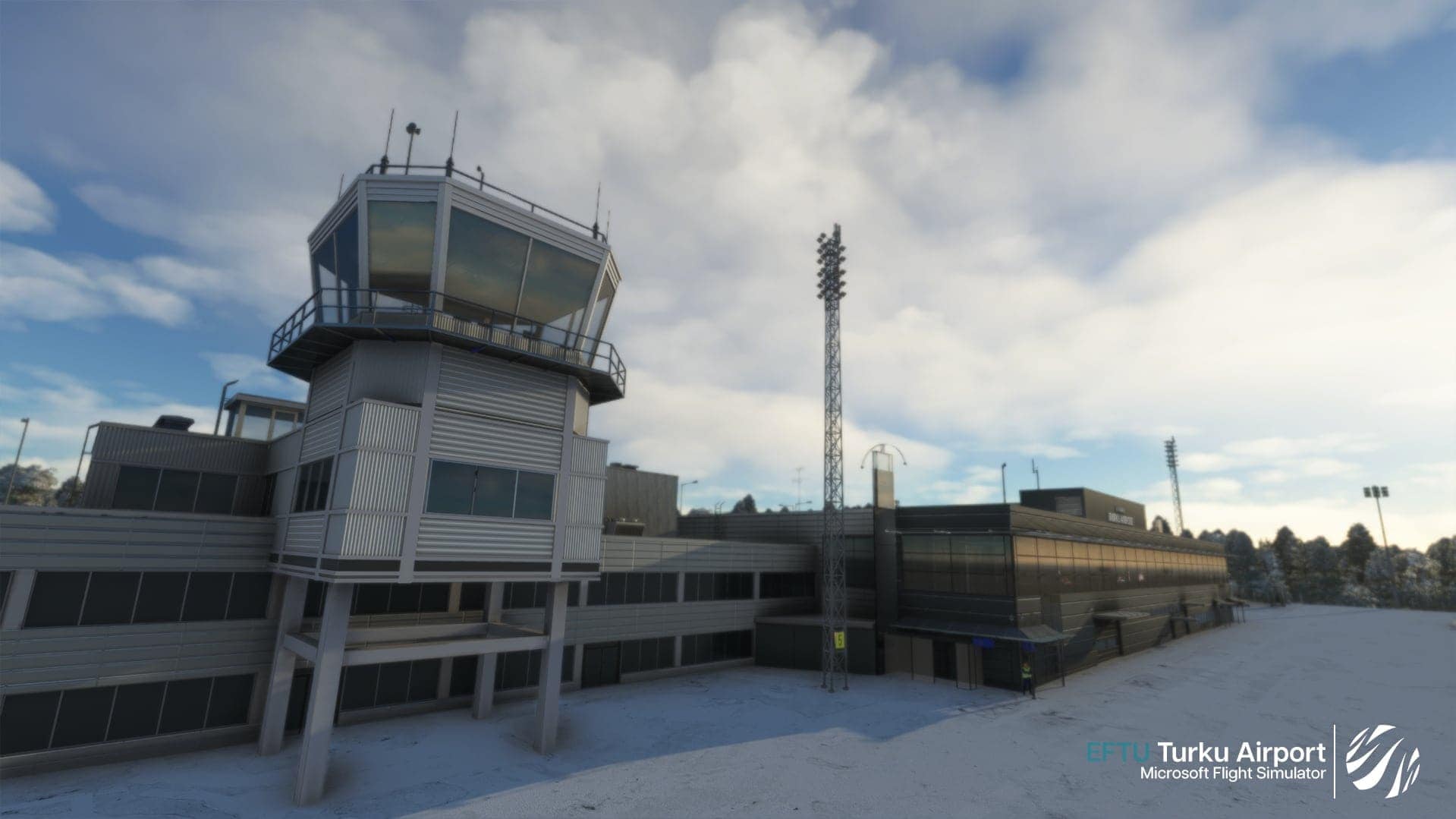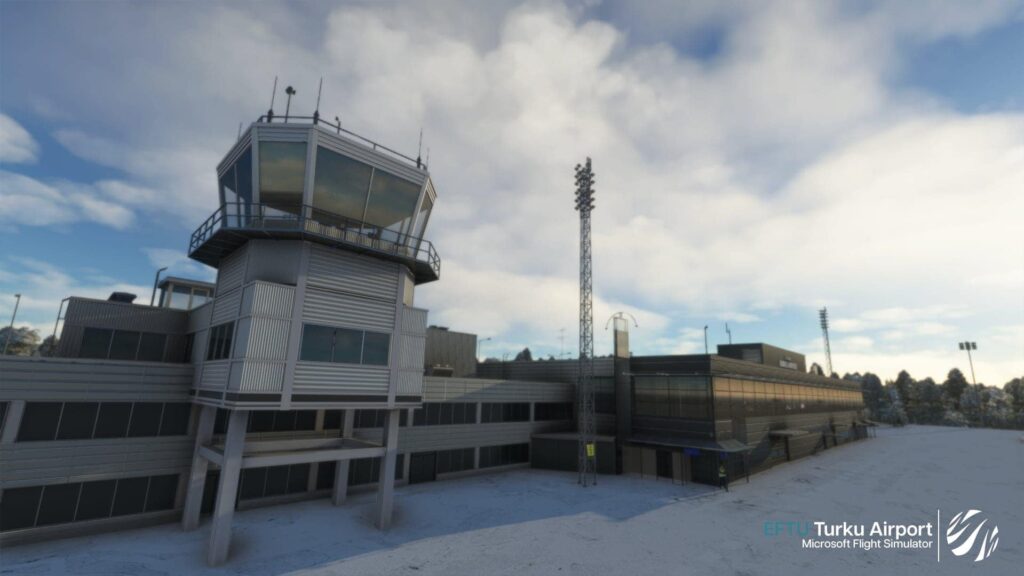 The scenery also features the interior of the tower and accurately portrayed cargo area of the airport.
It is the first of four airports MM Simulations are planning to release in 2023, according to their roadmap. Harstad/Narvik Airport in Norway should follow, with Esbjerg Airport in Denmark and Langenthal Airport in Switzerland coming after that.
As for the airport itself, Turku Airport (EFTU) is an international airport on the southern coast of Finland. It is predominantly serving flights around the Scandinavian region, but through the summer season, sees a number of flights to popular tourist destinations like Tenerife, Gran Canaria, or Rome.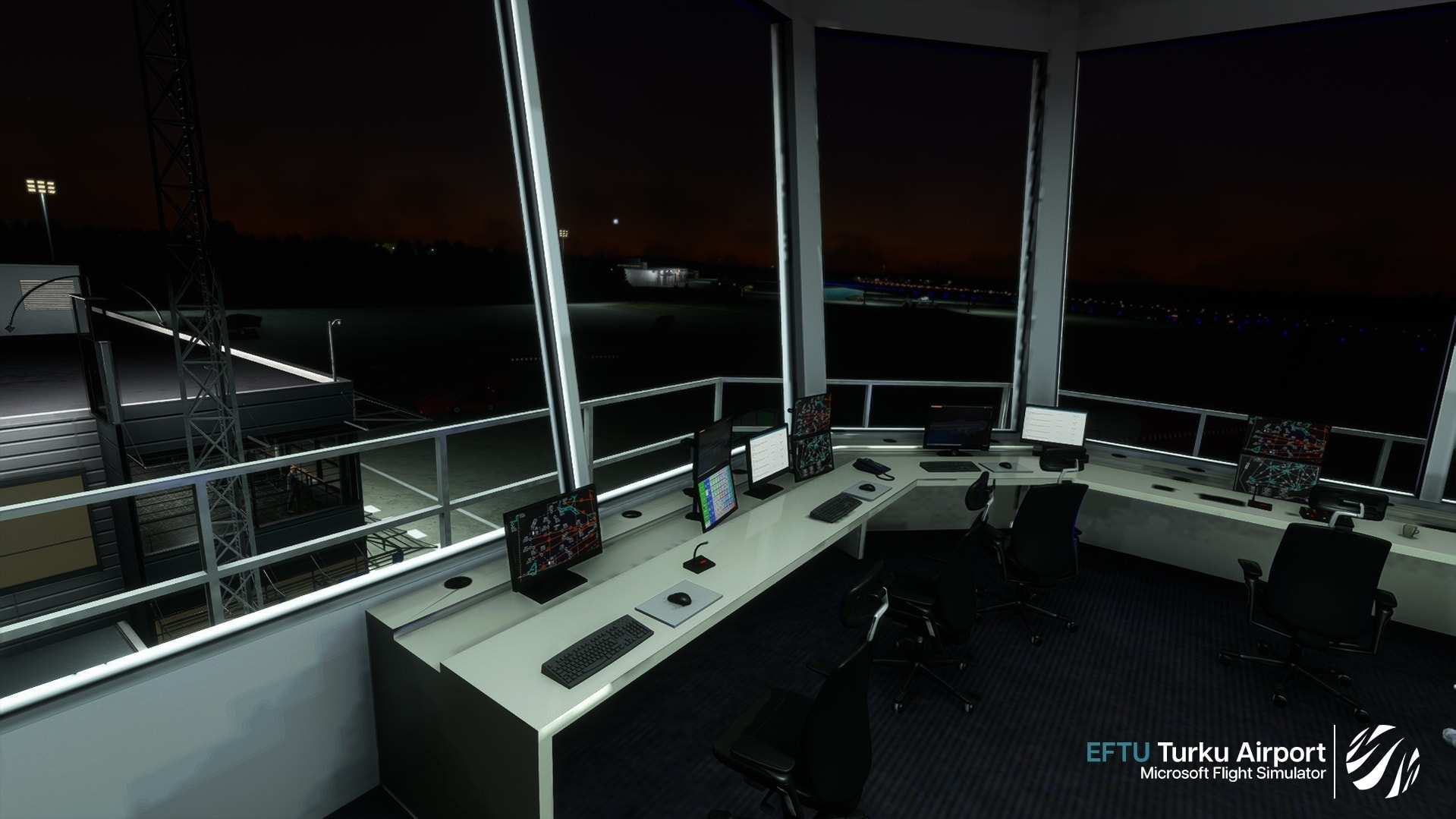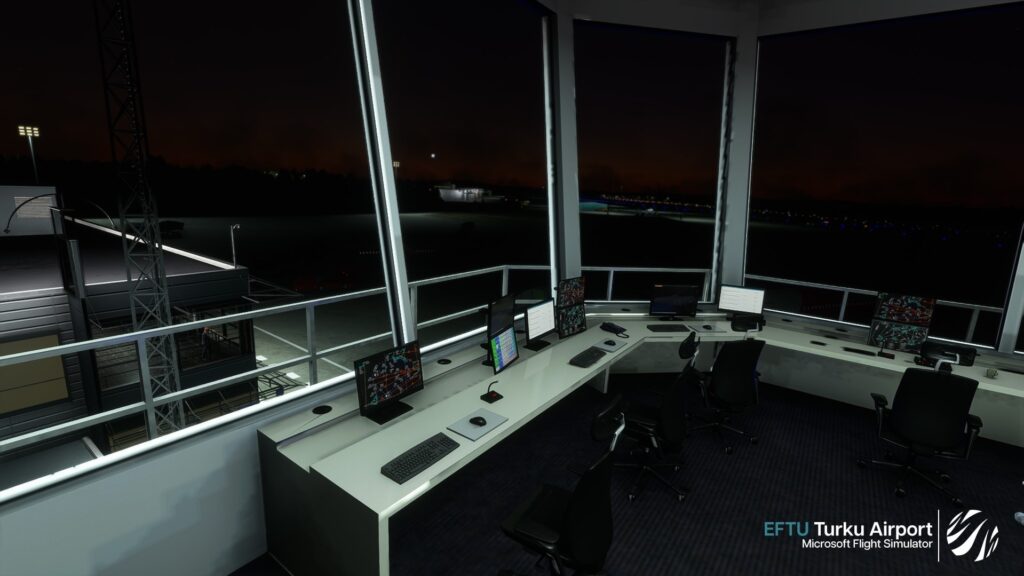 You can purchase the scenery through multiple vendors that can all be found on the MM Simulations' website. Turku Airport (EFTU) for MSFS from MM Simulations retails at 15€ without VAT.