Mathijs Kok went to the Aerosoft Forum yesterday to show off the details of the Airbus A330 for the MSFS cockpit. In the forum post, he has shown off the cockpit and the EFB that will be included with the aircraft's release.
Aerosoft A330 Cockpit
Firstly, Mathijs has shown the flight deck details of the upcoming long-haulier. The previews are also a part of an interview with BluGames, a community member, known for his content creation on YouTube. However, this interview is yet to occur.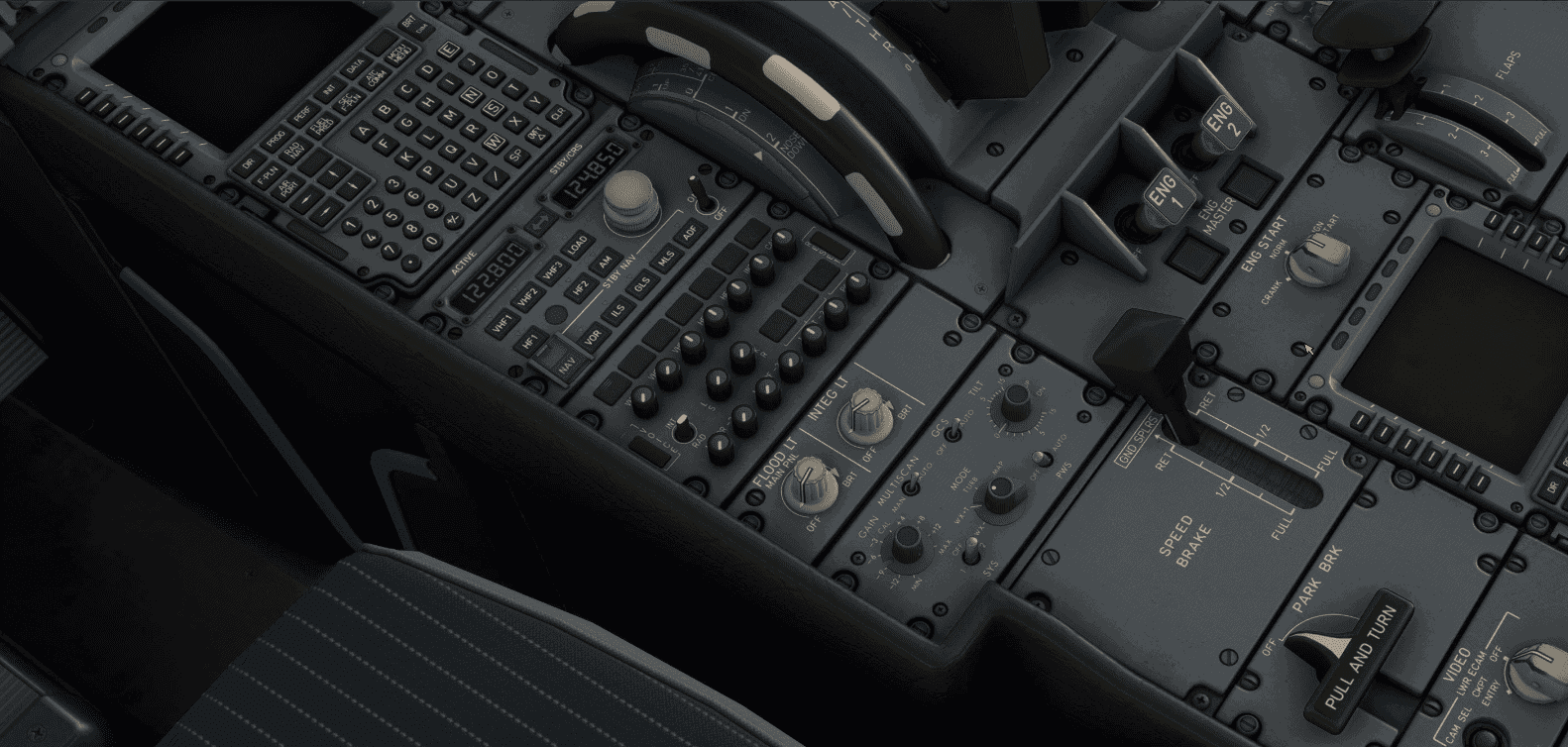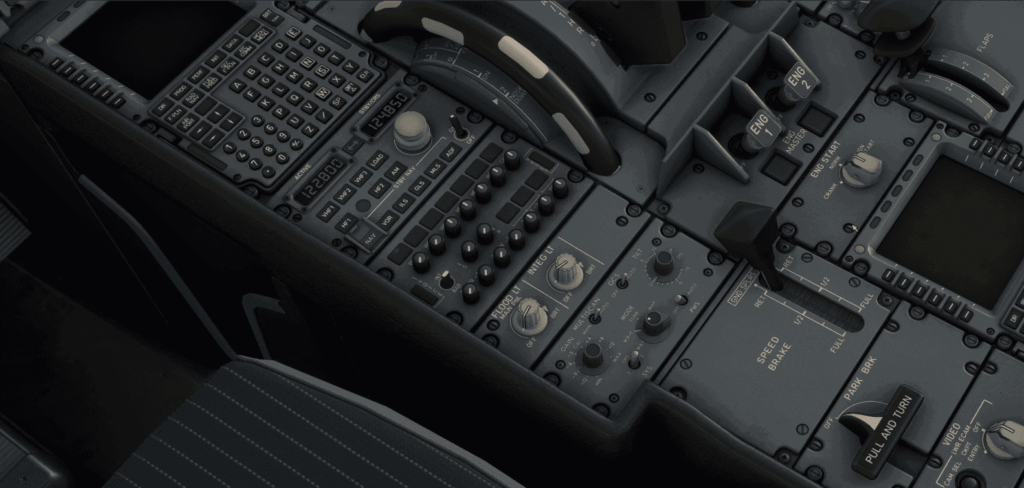 There are four different images showing the cockpit of the A330. The first image shows the captain's side of the cockpit. The sidestick and tiller is partially visible, and this preview namely shows the lighting conditions and texture detail that the Aerosoft A330 is now able to simulate so far.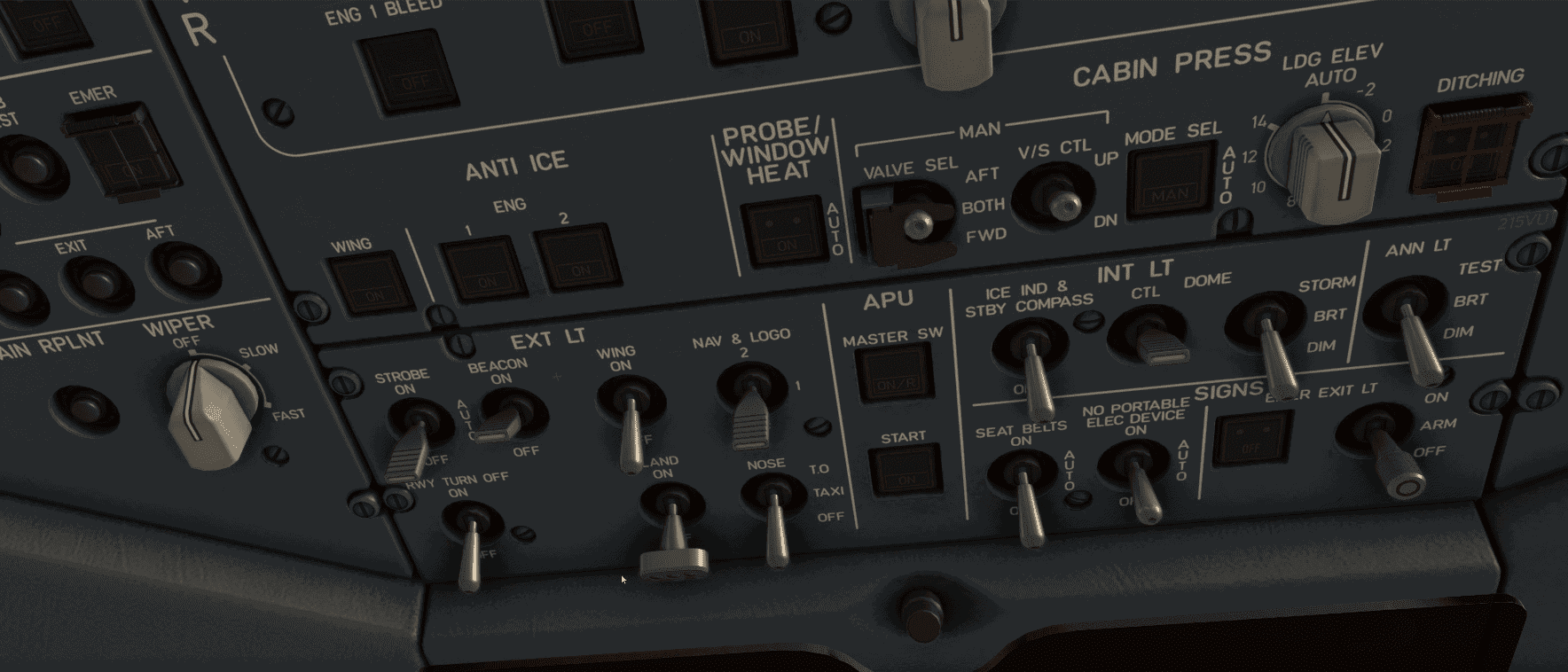 There is also a glance at the overhead panel, specifically at the light panel, anti-ice and probe window heat. And lastly, Mathjis showed the oxygen panel and the centre pedestal, together with the FMC, flaps levers and so on. All of these seem to be done to great detail, as it is clear that Mathijs tried to namely show off how the textures and PBR behave so far in this rendition.
The EFB
In the EFB, Mathijs showed the payload and performance panel, its different tabs, such as CG chart, performance and overview. The EFB is also going to include a chart application, Simbrief OFP integration.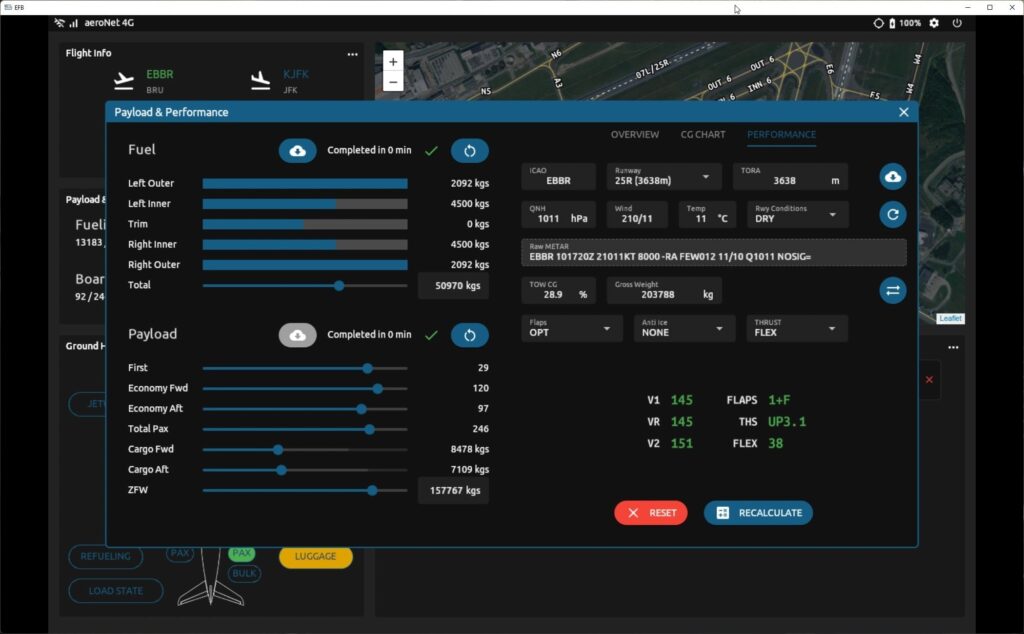 Lastly, the A330 is going to be published together with an interactive manual for newcomers to enjoy.
If you would like to learn more about Aerosoft A330, you can read our other article about this topic here.