Yet another airliner is getting closer to making its debut in Microsoft Flight Simulator, and that's reason enough to get excited. But if you need more to keep you going, this weekend is shaping up to be just what you need with an A22X development update brought to you by Synaptic Simulations.
Back in January of this year, we were treated to some previews of the cockpit model for the highly-anticipated aircraft, and on Saturday, the developers expect to show the flight simulation community some more.
"Join us for an eventful, progress-filled stream hosted by our development team," Synaptic Simulation writes. "Our panel of developers will be available to answer your questions about the A22X and reveal all the progress we've made in the past few months."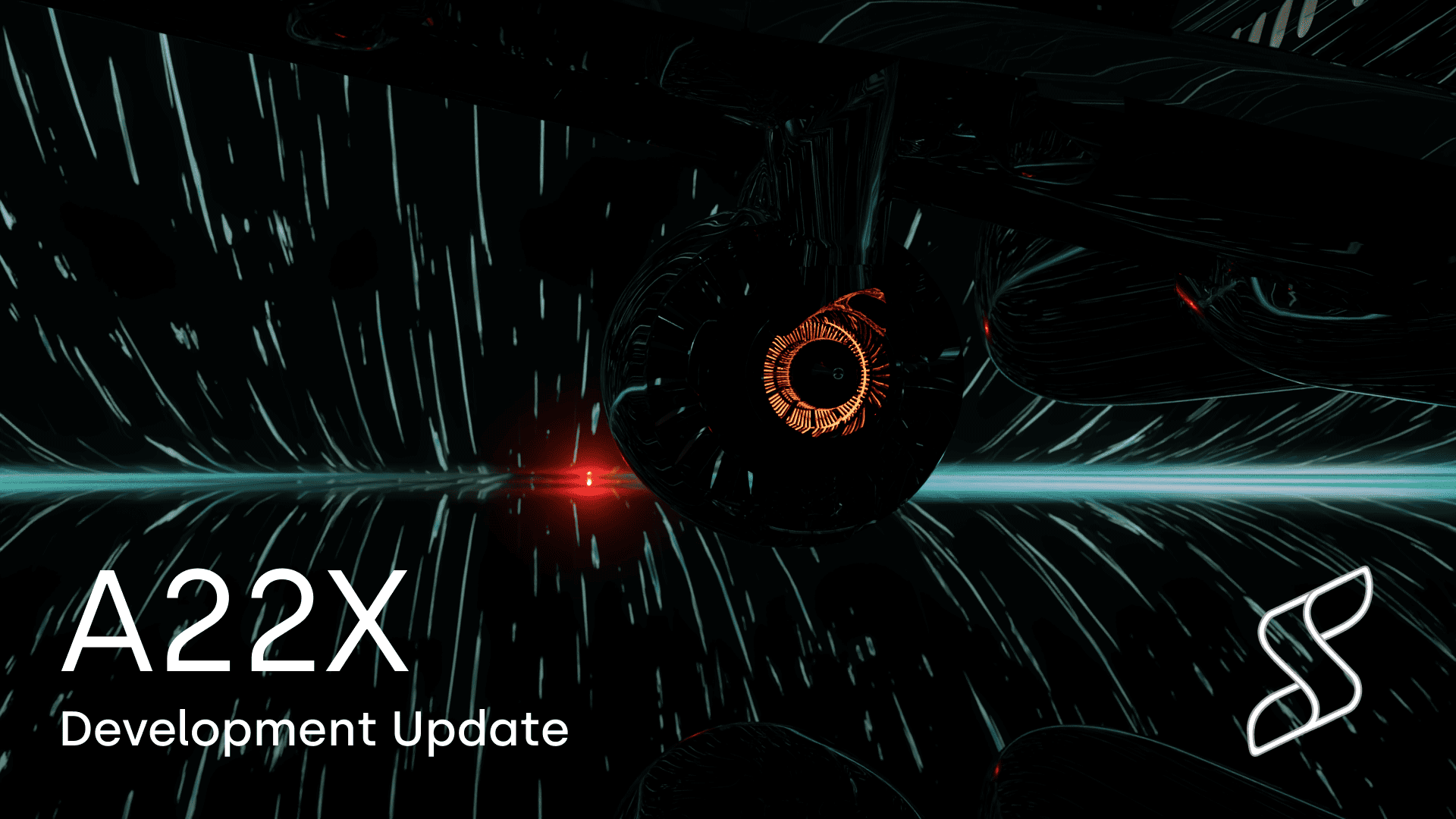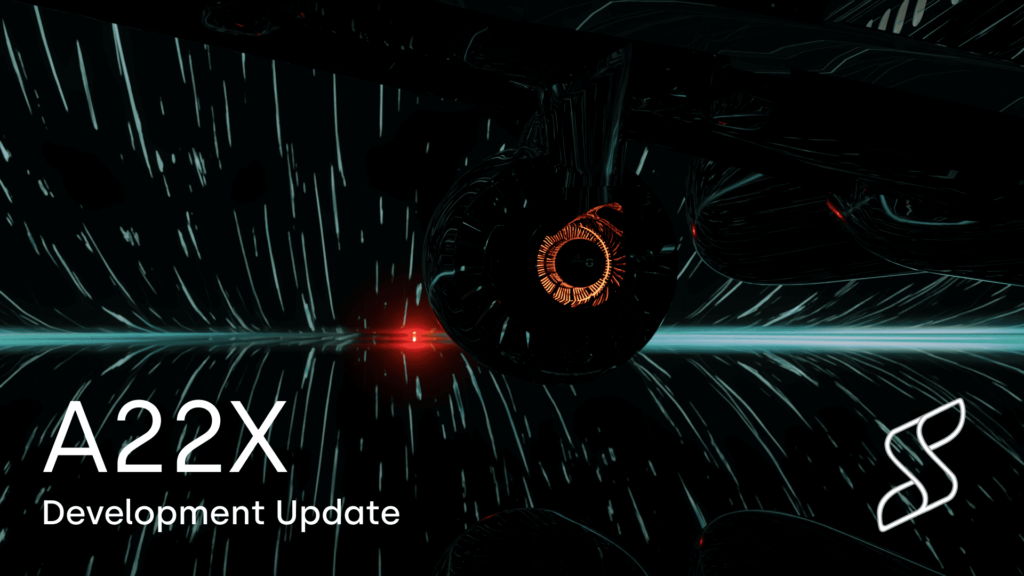 About The A22X Project
The A22X project — also known as the Airbus A220 — has been in development since at least early 2021, and Synaptic Simulations has been fairly transparent with the development process since officially unveiling the aircraft.
The project was originally slated for the X-Plane flight simulator, though it appears at this time development has shifted entirely to Microsoft Flight Simulator. The move makes sense, given Microsoft Flight Simulator has reached over 10 million players, making it an attractive platform to develop for.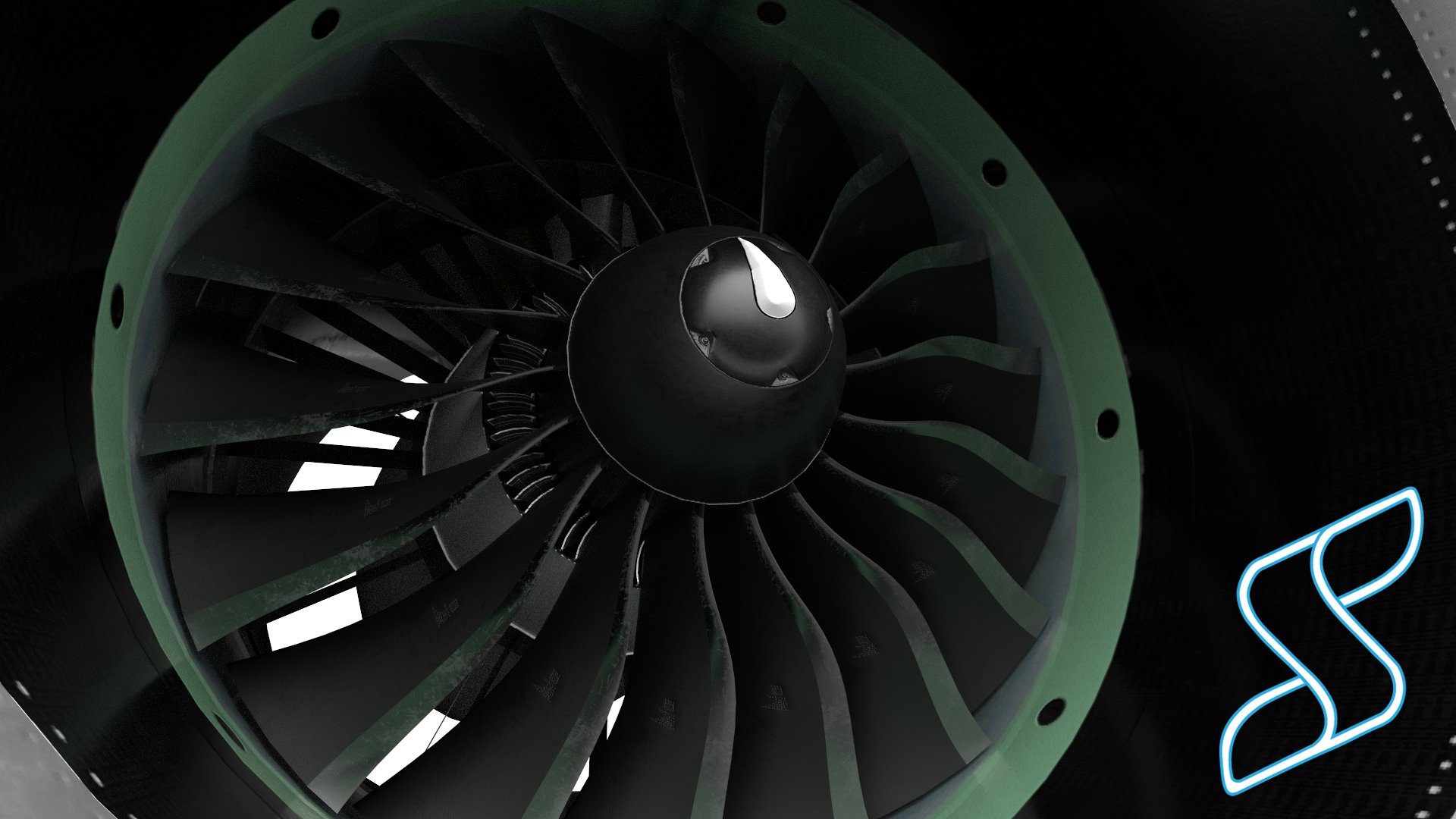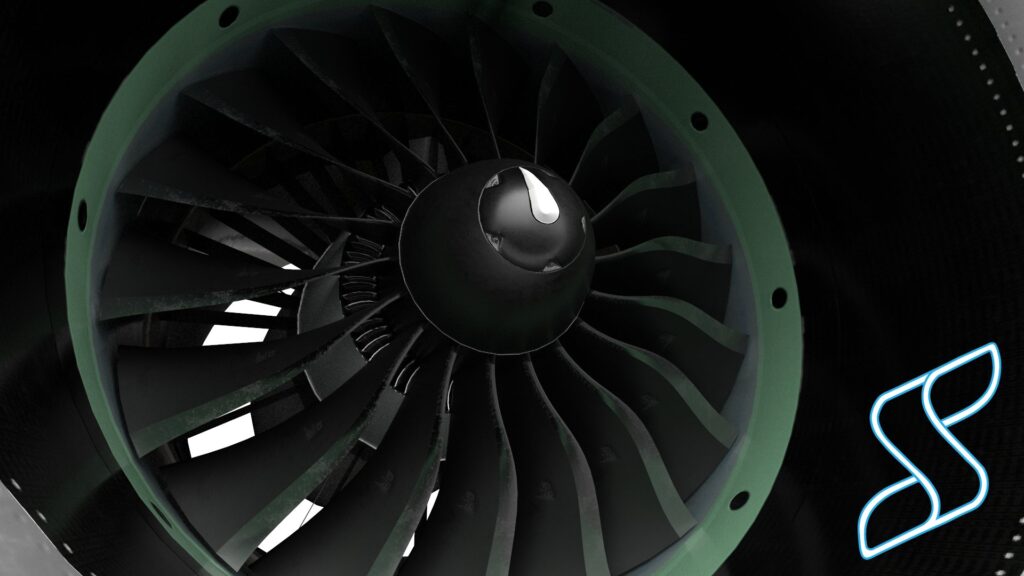 While it's unclear when the A22X will become available, some additional insight should become available to us following the stream on April 22nd, and we'll update you accordingly with some of the major talking points thereafter.
The A220 Comes To Flight Simulator
With an advanced cockpit and ability to carry up to 150 passengers (depending on the variant, of course), the A220 is proving to be a capable aircraft in the real world of aviation and is quickly becoming adopted by the major airlines. Coupled with a range of over 3,000 nautical miles, its endurance is also an impressive characteristic, making it an attractive option for virtual pilots.
The aircraft was originally developed as the C-Series project by Bombardier, a Canadian aircraft manufacturer, and purchased by Airbus in 2018. It was quickly rebranded to the A220 to keep with the Airbus naming convention.
Where And When To Watch The Stream
The A22X development update will be streamed live on YouTube on Saturday, April 22nd at 18:30 Zulu time.