British developer UK2000 recently announced that their upcoming rendition of Glasgow Prestwick Airport for Microsoft Flight Simulator will be released soon. Gary from UK2000 shared this information via his Facebook page.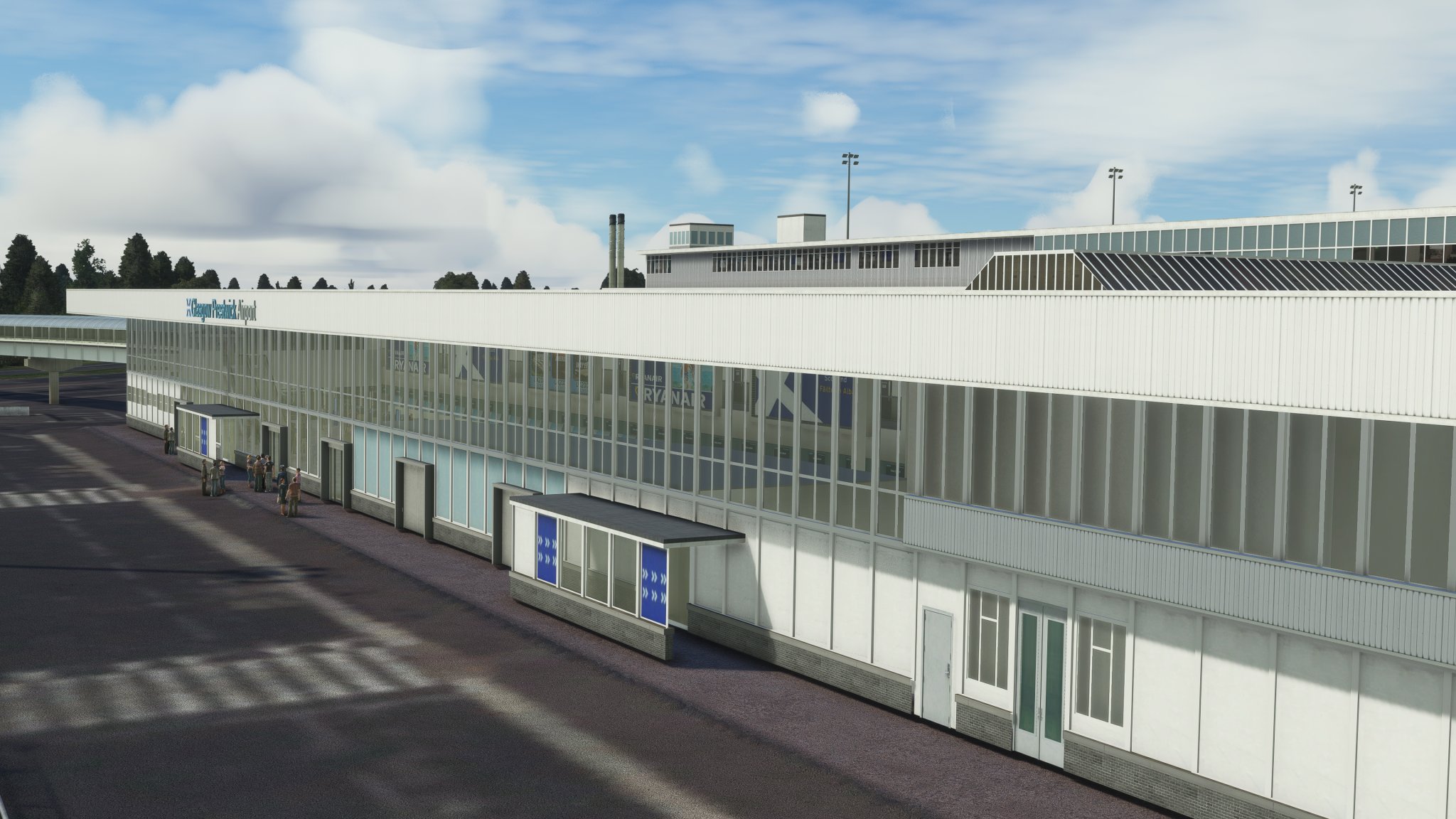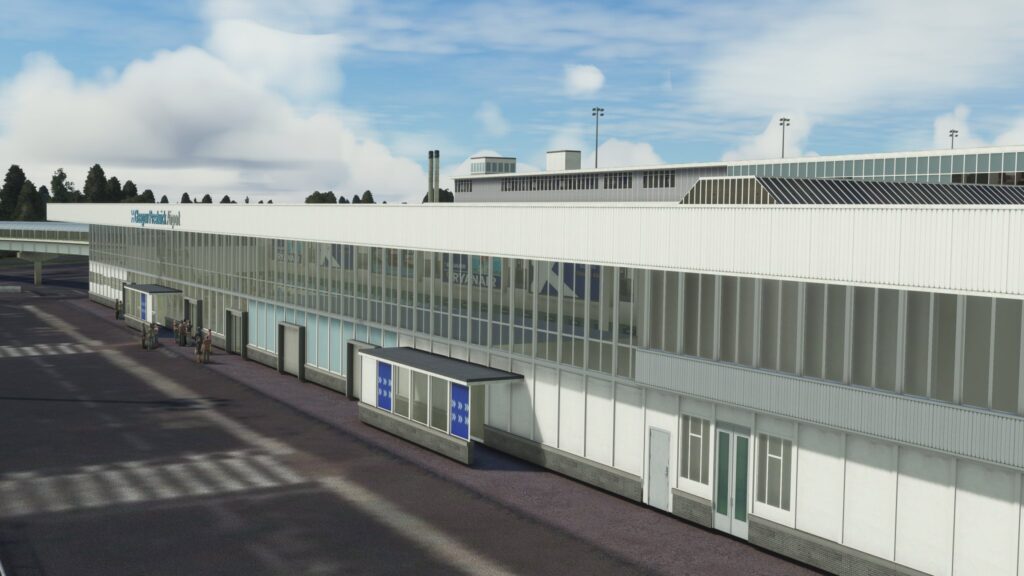 Glasgow Prestwick Airport has a rich history, with the first planes recorded in its area as early as 1913. However, it was officially opened in 1935, initially serving British transatlantic flights. It also served as a military base during the Second World War. In the 1960s, the airport saw a significant reconstruction and modernization, including terminal facilities to make the airport capable of operation with larger aircraft.
Currently, the airport is known for its low-cost flights across Europe. Unfortunately, its future remains uncertain as there were discussions about the airport's ownership and potential redevelopment.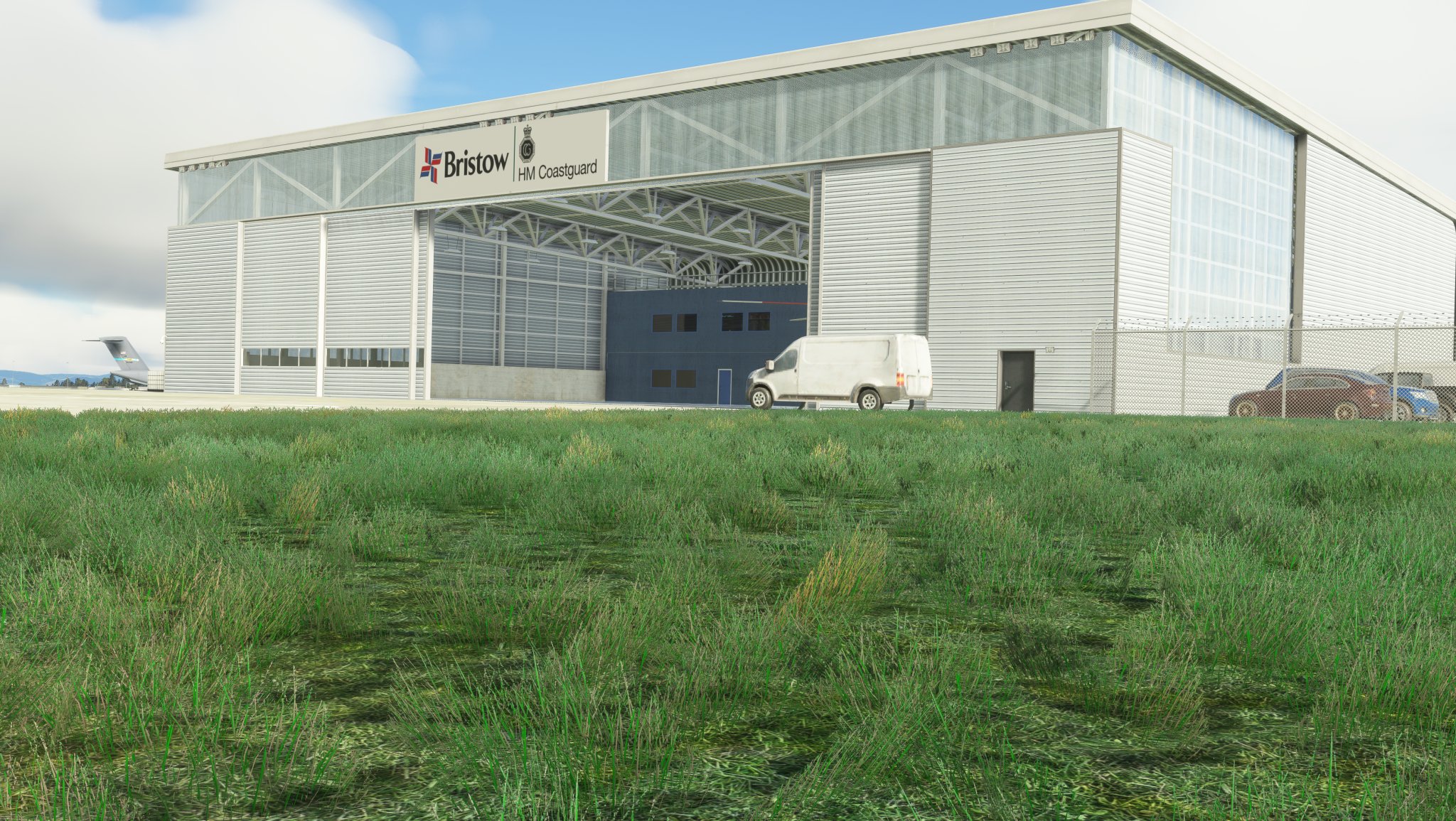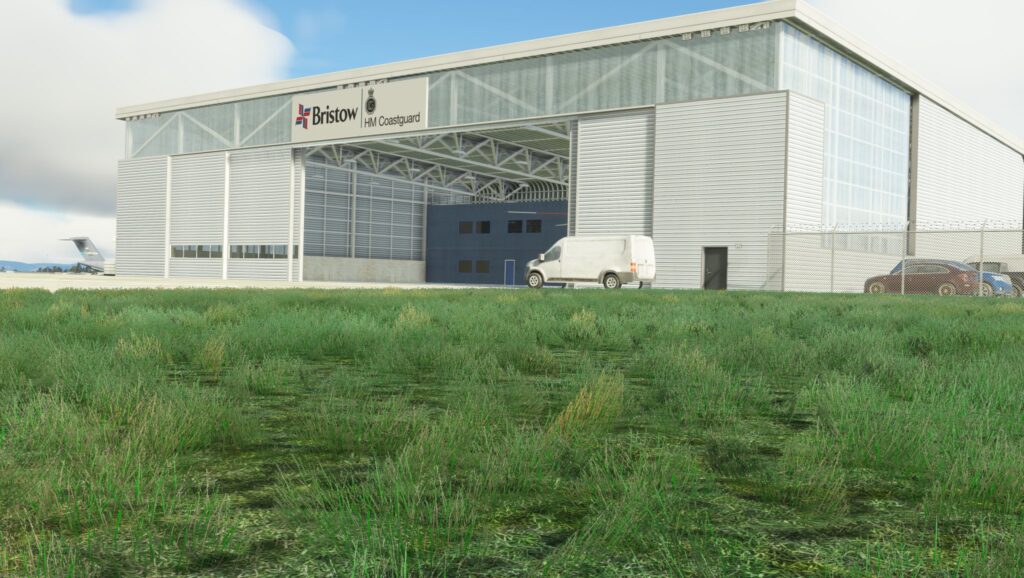 For now, UK2000 only stated the price, which will be around €17.28. Unfortunately, UK2000 didn't share any features of this upcoming scenery, only a plethora of screenshots of the airport within the simulator. If you would like to read more about the developer, make sure to read our article on their release of Henderson Executive Airport.