Not long after opting out of development for Prepar3D Version 6 (P3D v.6), Parallel 42 has announced on their site that ChasePlane Professional is "fully optimized" for P3D v.6 and available immediately. This surprising reversal has come about thanks to Parallel 42's commercial partners, and relationships "reignited" by Lockheed Martin's dedication to the commercial sector of simulation.
Table of Contents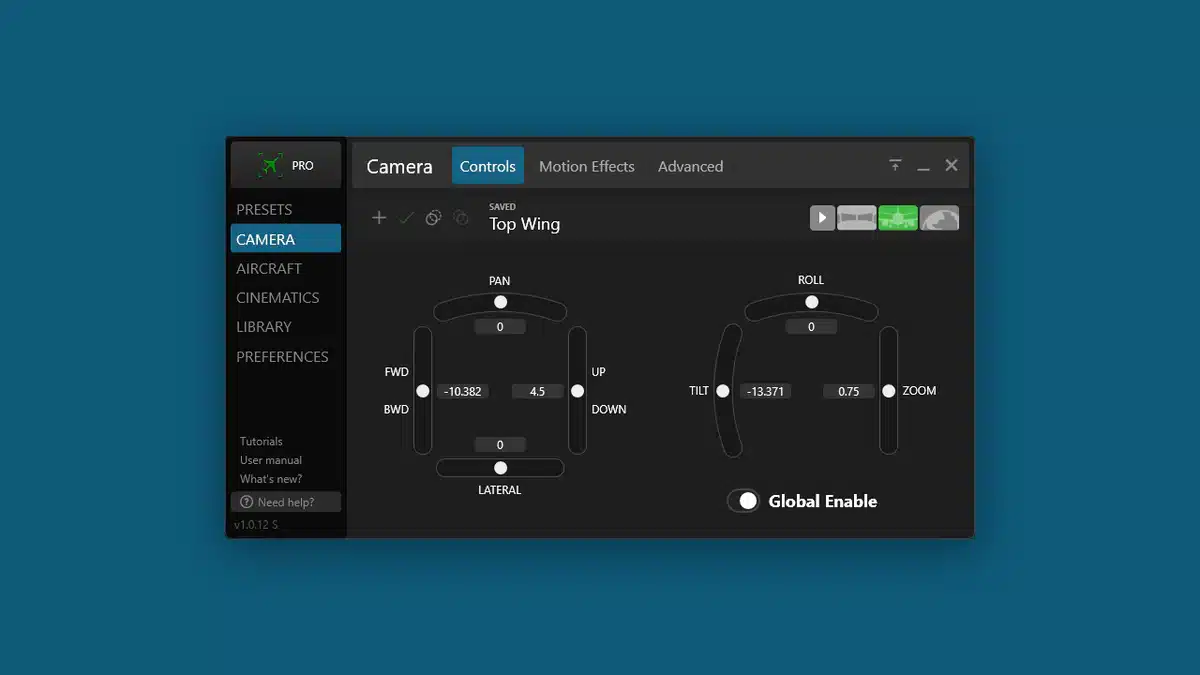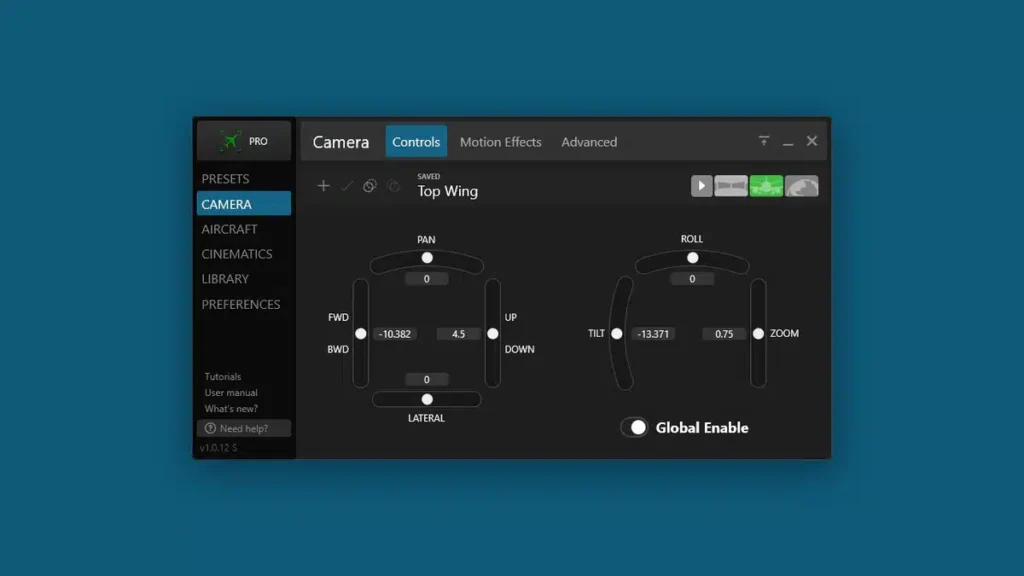 ChasePlane Professional for P3D v.6
ChasePlane Professional is Parallel 42's new variant of ChasePlane, exclusively for Prepar3D Version 6. ChasePlane has been a popular flight simulation add-on since the days of Flight Simulator X (FSX), allowing users to create custom camera views and motion effects for a more cinematic experience. The utility has been released for FSX and Prepar3D versions 2 through 5 and includes custom camera controls, motion effects, and more to tailor the sim camera to a user's liking.
ChasePlane Professional for P3D v.6 is "lean, clean, and optimized for Prepar3D V6 to minimize required resources," according to the announcement from Parallel 42. ChasePlane Professional is therefore only compatible with P3D v.6, as support for legacy simulators has been stripped away (although ChasePlane remains available). It retains the same feature set as its predecessors and is compatible with the Personal, Professional, and Professional Plus licenses of P3D v.6.
ChasePlane's reversal of fortune
Like many other developers, Parallel 42 announced in the summer of 2023 that they had no plans to develop for P3D v.6, citing a lack of simmer demand in Lockheed Martin's newest home sim platform. However, "our plans have changed with regards to ChasePlane, thanks to the support of our commercial partners," stated Parallel 42. The announcement hints that it is commercial simulators and training centers planning to transition to P3D v.6 who are driving this change of plans.
Parallel 42 has made ChasePlane Professional available for personal users of P3D v.6, not just commercial license holders. However, there will not be upgrade pricing from ChasePlane to ChasePlane Professional, and the new version retails at $50 USD – up from $25 USD for previous versions of ChasePlane. This pricing is aimed at commercial license holders, as Parallel 42 stated that they "don't expect casual users to transition" to P3D v.6 due at least in part to the lack of other aircraft and add-ons available for the nascent platform.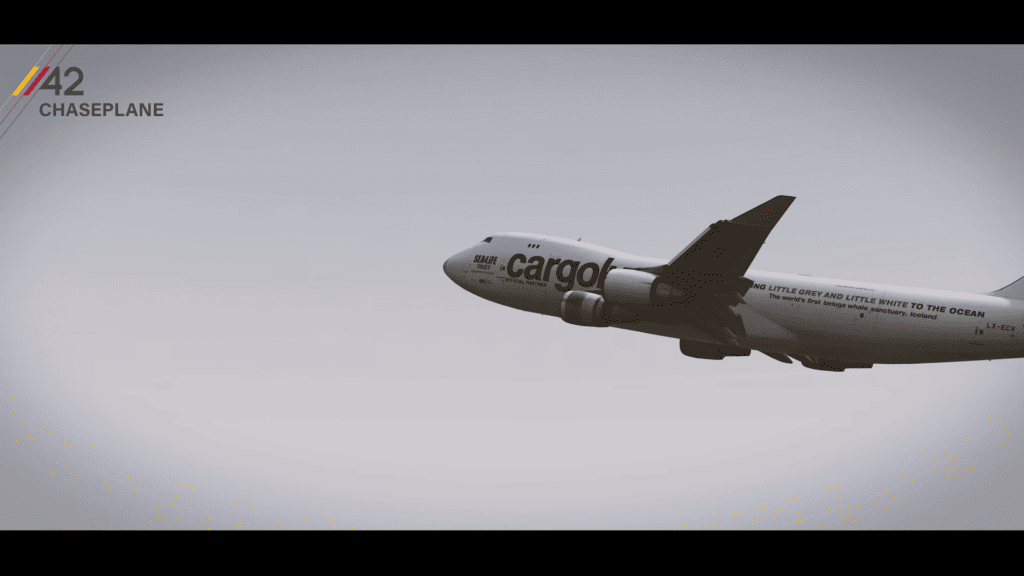 "We appreciate the support of our customers, and we're excited to continue providing an award winning camera system for Prepar3D," stated Parallel 42 in their press release. As a gesture of goodwill towards the P3D community of home simmers, Parallel 42 is offering a 20% discount on ChasePlane Professional until July 31, 2023. The announcement of ChasePlane Professional in P3D v.6 was met with enthusiasm on the company's Facebook page.
Previous versions of ChasePlane will remain supported by the company. Parallel 42 has previously stated that the ChasePlane product is "near and dear" to them as a company, being one of their most recognizable products. After FSExpo 2023, they hinted at a possible future for ChasePlane in Microsoft Flight Simulator. You can read Parallel 42's announcement of ChasePlane Professional for P3D v.6 here, and stay tuned to FSNews as more information becomes available.