Announced just a week before the public release, Axonos has recently presented their rendition of Robert Owens Airport for X-Plane 12 to the public. Now available for $16.99, the scenery brings one of the busiest airports in the Caribbean and the gateway to the Grand Cayman island to our simulators.
The scenery does not only accurately represent the airport from the exterior, but also features a fully modelled and textured 3D interior. The developers also worked hard to include custom ground textures designed with the new rendering engine in mind, animated and functional marshallers achieved by SAM plugin integration, and bespoke ground markings designed specifically for this scenery.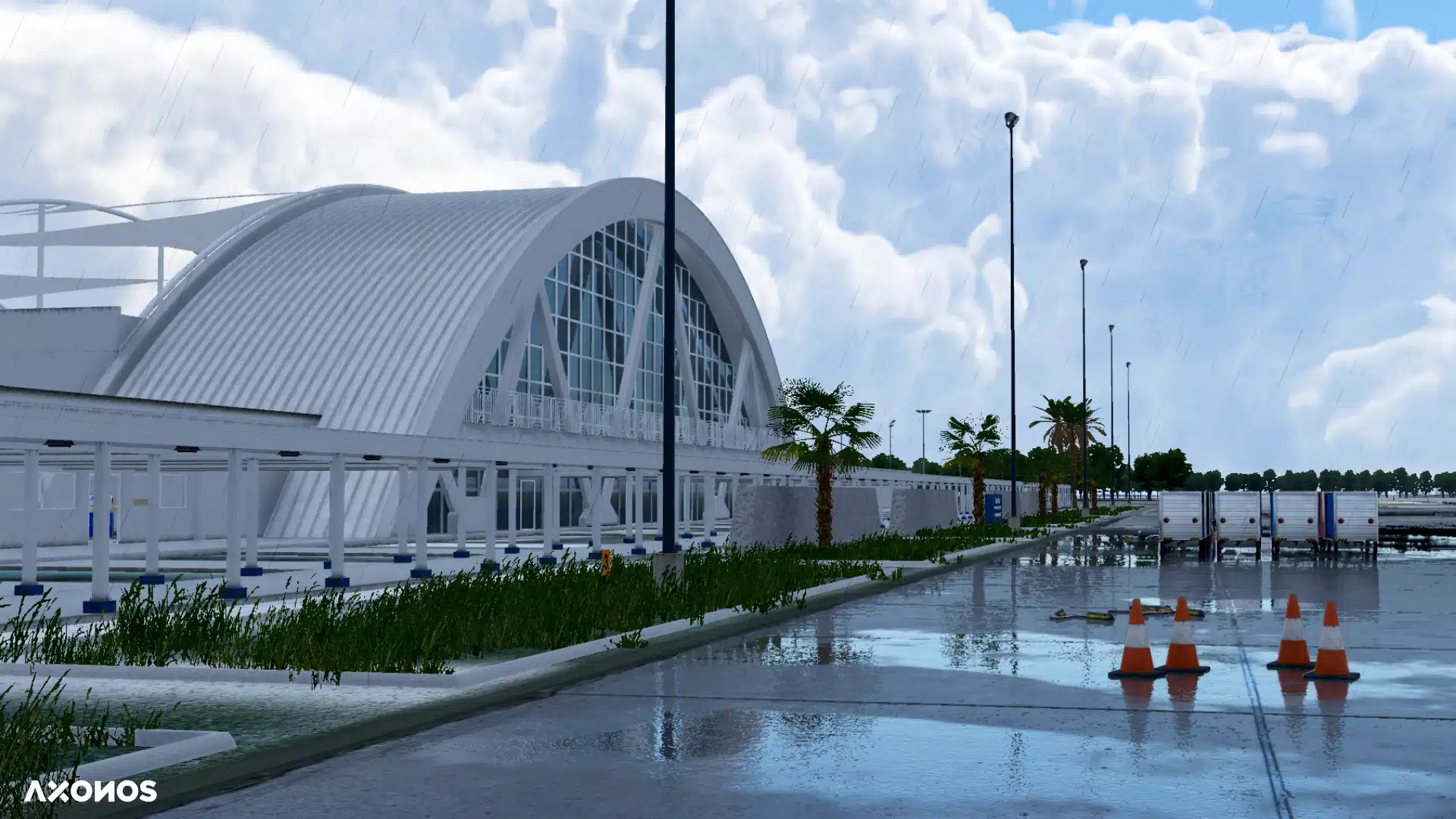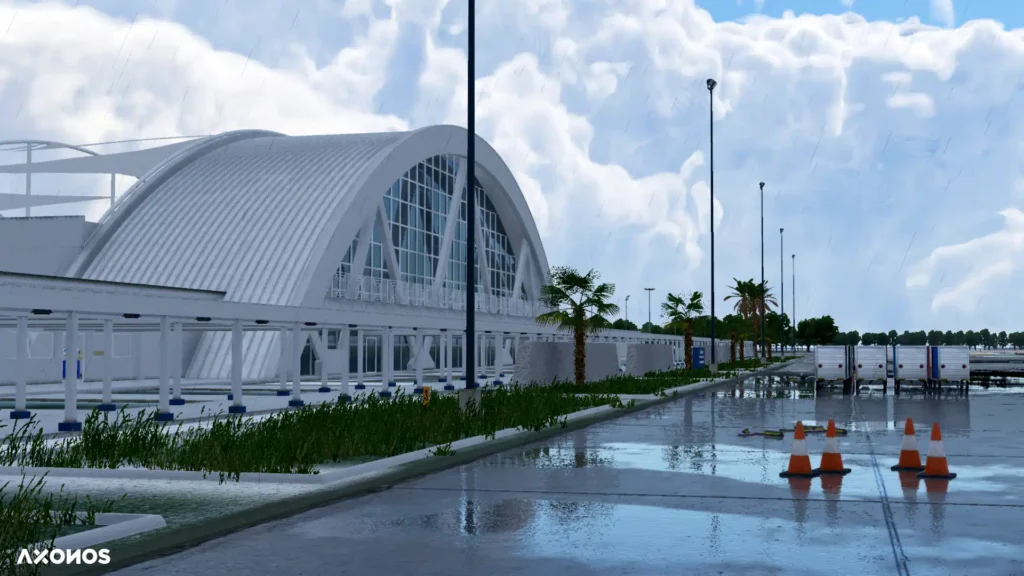 Axonos also featured hand-placed dirt and stains to match real-world conditions across the scenery. With those who want to visit the airport during nighttime in mind, Axonos also featured custom night lighting for the best experience.
Alongside that, the scenery also features a custom-designed carpark and animated ground vehicles. Although the scenery is officially released for X-Plane 12, Axonos mentioned in the comment section under their announcement post that it also works with X-Plane 11.
You can purchase the scenery through Axonos' official Gumroad store for $16.99.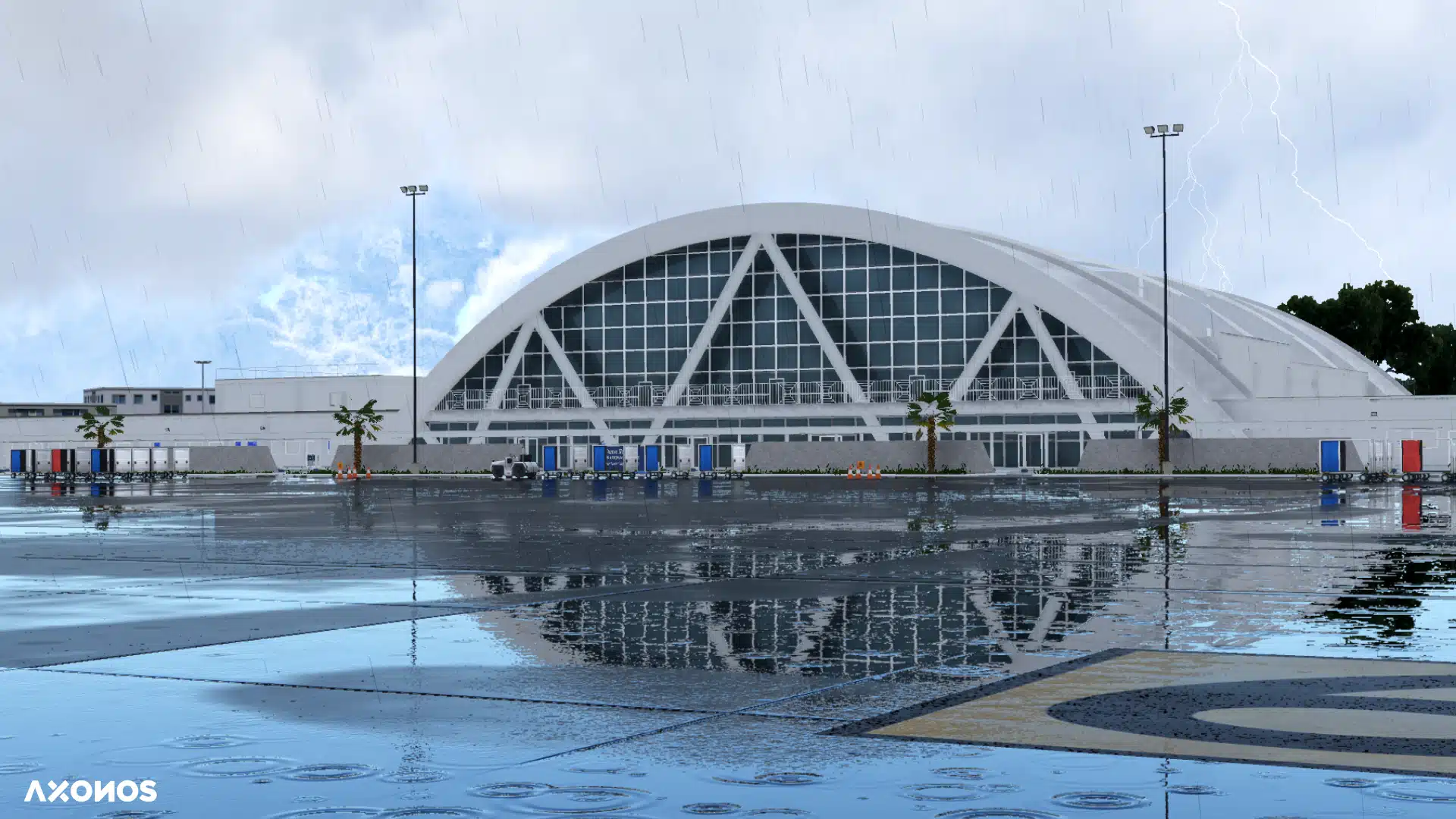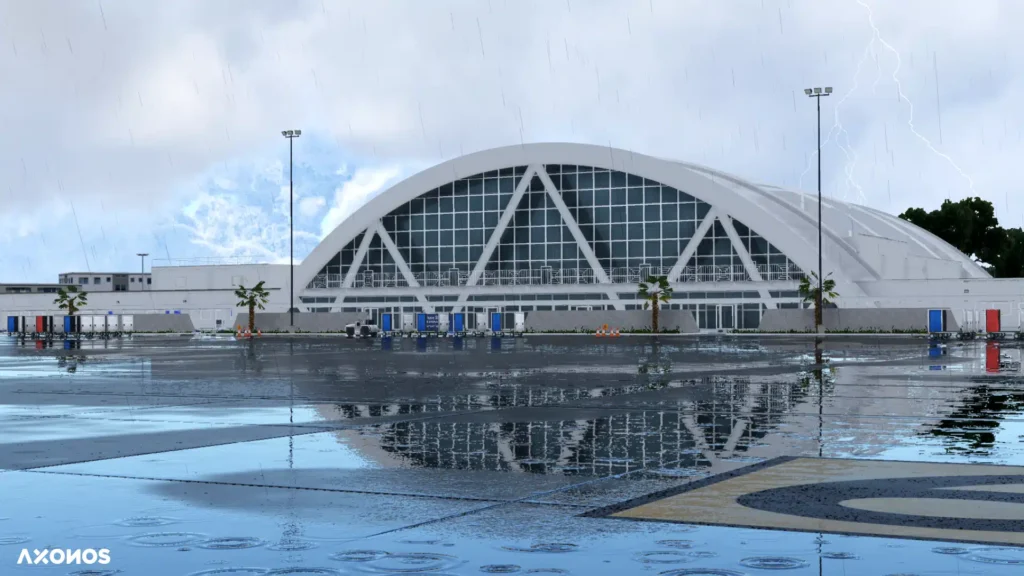 Owen Roberts International Airport (MWCR) is the main airport and gateway to the Grand Cayman island in the Caribbean. It is also the main hub for Cayman Airways, the national carrier operating flights to North America, and South America as well as between the islands. The airport offers a scenic approach over the clear Caribbean waters and the capital city, George Town.