Recently, via their website, RW Profiles has announced that they are departing the Flightsim.to website and their GSX profiles are not going to be available via that platform soon.
Table of Contents
What is Going to Happen to RW Profiles?
They mentioned that as of September 1, 2023, all RW Profiles' GSX files are not going to be available via Flightsim.to. They say that this was not really a voluntary decision to take down over a hundred GSX profiles.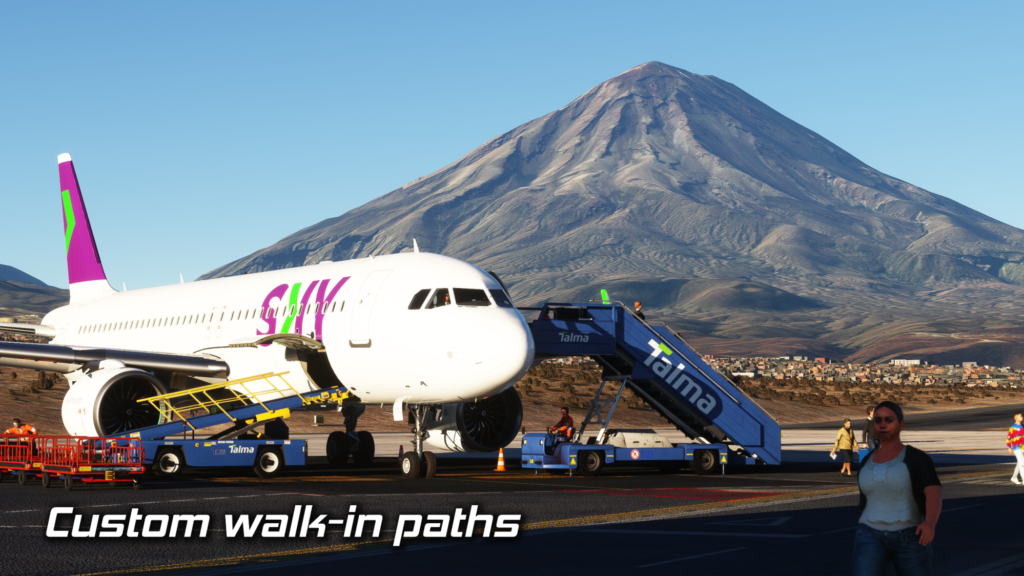 This is all because of the new terms of service, with which the RW Profiles' team is clearly not agreeing with.
Michael from RW Profiles mentioned that this is because they [flightsim.to] continue to let users pay for premium and make money from community creations, as the Creators Programme should've been live long ago. This would help support the creators of the various freeware products found on Flightsim.to.
He then proceeds to mention that the sheer number of ads you get these days is something they cannot live with.
The team is totally against their users having to click through numerous ads to download their desired GSX profile, many of which aren't related to aviation at all.
Where Can You Get Their GSX Profiles Now?
To obtain any of your desired GSX profiles, you have to go to their Discord server to access the download links.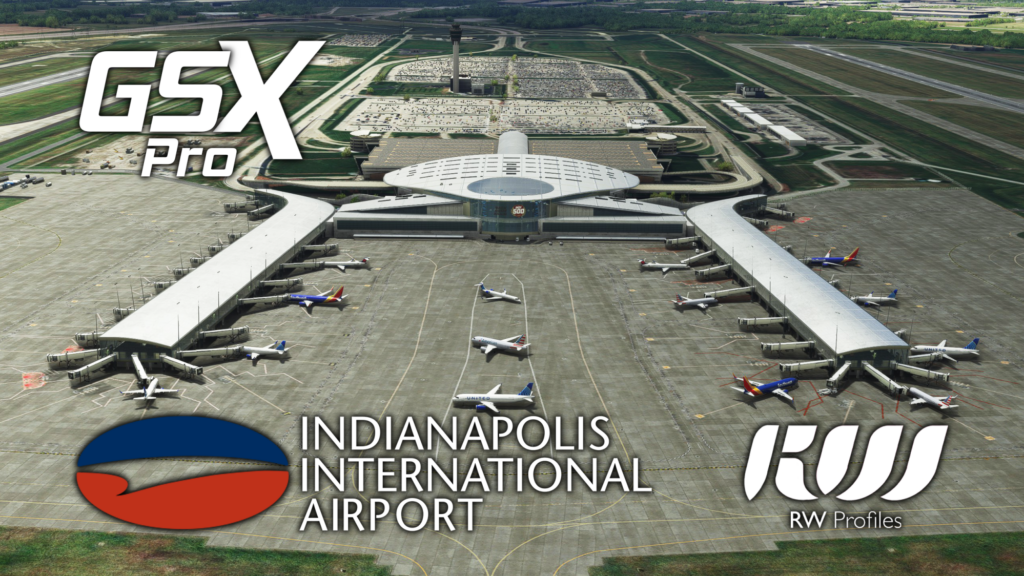 In the future, the team at RW Profiles aims to bring a more user-friendly solution to distribute their profiles, on which we will keep you updated when it is relevant.
Update as of 27/8/23: Flightsim.to provided us with their insight on the situation.
Flightsim.to's Respond
Chris, the CEO at Flightsim.to, shared with us their point of view on the current situation regarding RW Profiles and the reasons why they left the website.
According to Chris, the Creators Program is "still very much in the pipeline". He mentions that, naturally, they want to support creators on the platform, but they ran into some legal difficulties. That's what made the implementation of the Creators Program slower. The premium service earnings are also utilized primarily to cover the server bills and maintenance of the platform.
Speaking of the new terms of service, Chris mentioned that this kind of drama was in fact a misrepresentation and steer-up by a minority of people with no legal knowledge. Chris mentions that their terms are more transparent and less demanding compared to their competition.
Chris didn't leave the website redesign behind either, mentioning that they have collected over 900 pieces of valuable input to improve the website. The GSX Profile thumbnail rework RW Profiles mentioned was nothing but a glitch and was never meant to be a permanent feature.
Lastly, he mentions that Flightsim.to is always open to any discussion between the team and the content creators. They feel that RW Profiles' decision to move away from the platform is regrettable and surprising for them.
In the end, Chris says: "it's worth noting that as much as we are defenders of our platform, we are also advocates for growth and development." They recognize their room for improvement and are carelessly working on these improvements.